Mayor Lucas to propose bill banning landfill approvals within Kansas City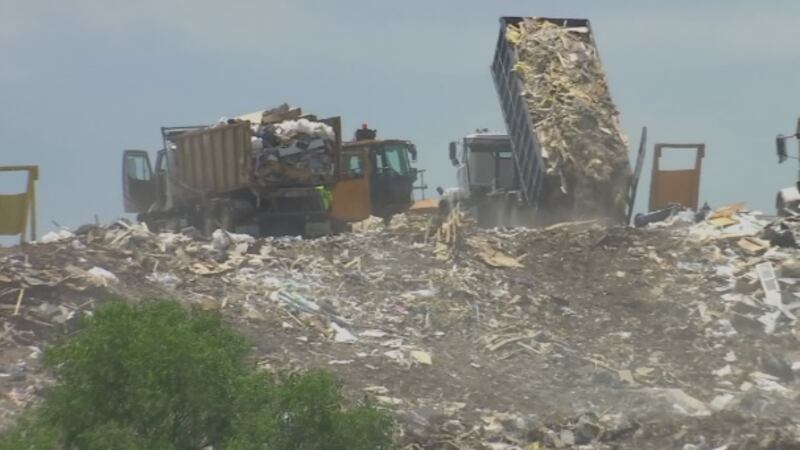 Published: May. 5, 2023 at 2:23 PM CDT
KANSAS CITY, Mo. (KCTV) - The City of Raymore, along with hundreds of community members in the area, had spoken against the idea of a landfill in south Kansas City that would be nearby its city limits.
Mayor Quinton Lucas tweeted a statement Friday afternoon that may put some of their fears to rest, at least for now.
"Any landfill discussion needs to be regional. As a result, I will put forward a bill next week to ban the approval of any requests to build a landfill within Kansas City," he said.
The mayor added the ban would run until June 1, 2024.
Kris Turnbow, the mayor of Raymore, first raised concerns about the idea in the fall when he received information that a developer may be considering a dump site between Peterson Road and Horridge Road, south of Highway 150. That would fall within the boundaries of Kansas City, Missouri.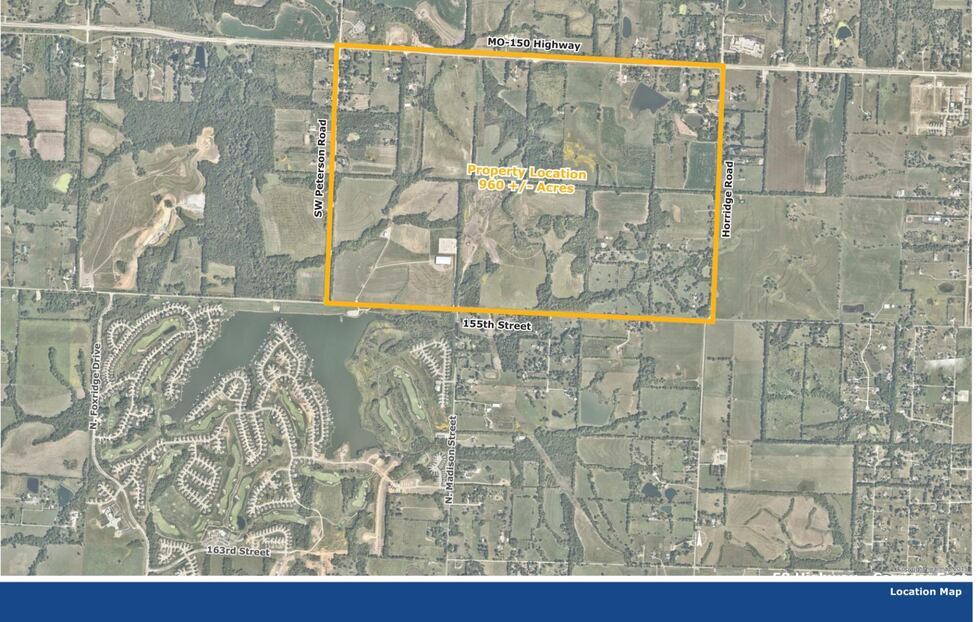 The site in question has raised the ire of not just Raymore. Governing bodies for Lee's Summit, Belton, Peculiar, and Cass County have passed resolutions in opposition, as has the Lee's Summit School Board.
Copyright 2023 KCTV. All rights reserved.