'Getting better every day': Two weeks after being shot, Ralph Yarl continues recovery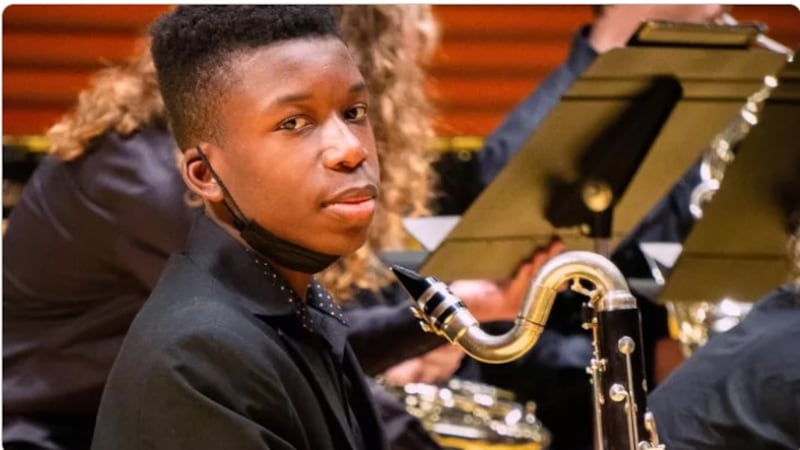 Published: Apr. 29, 2023 at 1:10 PM CDT
KANSAS CITY, Mo. (KCTV) - Ralph Yarl, a junior at Staley High School, had gone to pick up his siblings from a home the evening of April 13 but approached the wrong house.
He was shot by 84-year-old Andrew Lester at his front door.
Yarl suffered a gunshot wound to his head and another to his right arm. He was released from the hospital four days later, the same day Lester was charged with first-degree assault and armed criminal action.
The 16-year-old has continued his recovery at home, and his aunt shared on social media that he is getting better every day.
"He has more good days vs. bad days. Ralph is currently experiencing many intense headaches, which can sometimes be debilitating. However, he is a fighter and often does not complain. Ralph hopes he will get clearance to play bass clarinet again soon."
Yarl has multiple medical professionals in his family who are taking care of him, and the family has also hired a trauma-informed psychologist and therapist to work with him.
For more coverage of Ralph Yarl, click here.
Copyright 2023 KCTV. All rights reserved.