Draft day can make or break NFL teams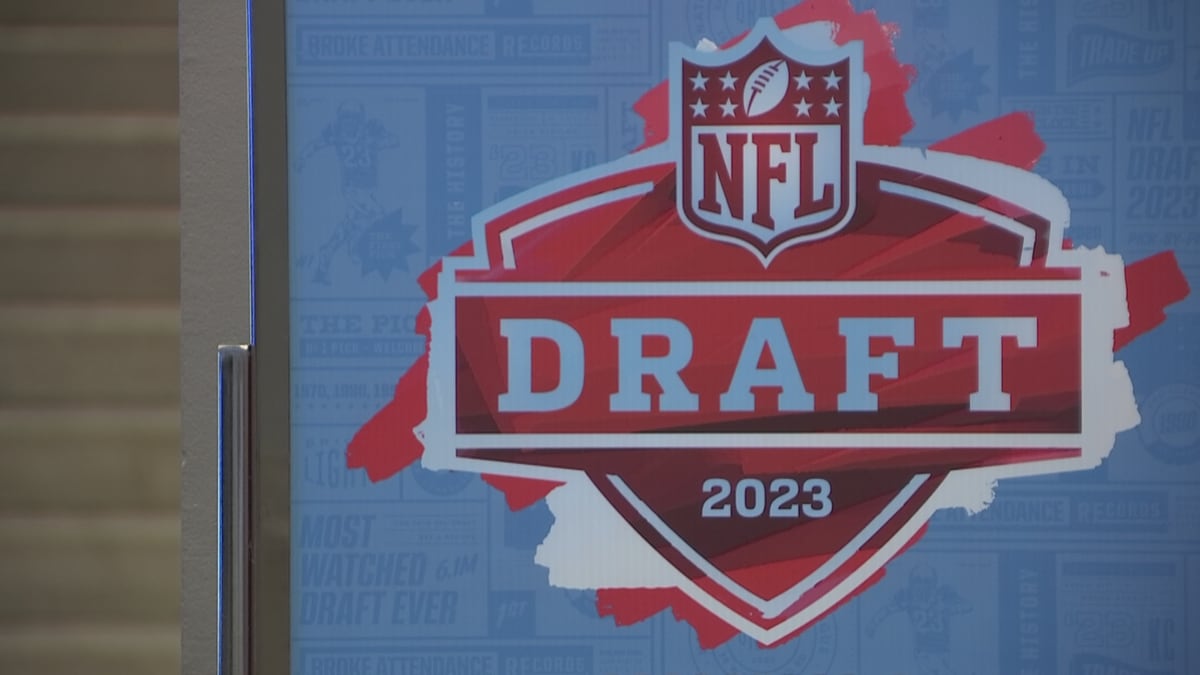 Published: Apr. 24, 2023 at 5:18 PM CDT
KANSAS CITY, Mo. (KCTV) - Tick, tick, tick. The clock is winding down to the start of this year's NFL Draft.
It's the 88th annual meeting of National Football League franchises to select newly eligible players and there is a lot riding on the line.
Every year, all 32 teams hope they get it right.
Scouts dissect college film, combine performances, and pro day showcases – knowing the right player can take a team from pretender to contender.
Every general manager puts in countless hours evaluating because it's a huge deal.
They want to make sure they don't draft a future bust.
In order to win games, you need good players.
Luckily, the Chiefs' front office has gotten it right recently.
The team drafted Chris Jones, the anchor of the defense in 2016, and two-time league MVP the following year.
The Chiefs have the final pick in the opening round of this year's draft. In all, the team has 10 selections.
Copyright 2023 KCTV. All rights reserved.