UPDATE: FBI investigates bank robbery, suspicious package was not a threat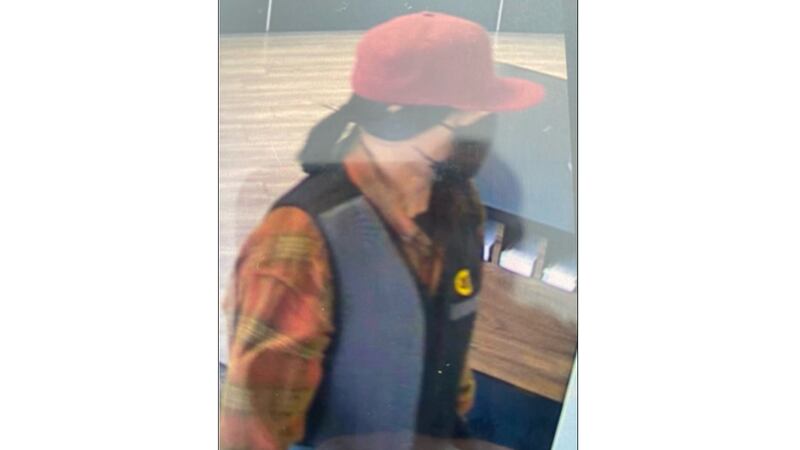 Published: Mar. 30, 2023 at 4:49 PM CDT
KANSAS CITY, Mo. (KCTV) - The FBI is investigating Thursday's robbery at a UMB Bank branch in KCMO and it has been determined that a suspicious package left there was not a threat.
According to the FBI, the bank robbery happened at the branch in the area of W. 85th Street and Wornall Road at about 4 p.m.
The suspect threatened that there was an explosive device and left a suspicious package at the bank. The bank was subsequently evacuated. Kansas City's Bomb & Arson Unit conducted a suspicious package investigation. The area was closed in all directions. Ultimately, it was determined that the package was not a threat.
The suspect is described as a light-skinned man who is about 50 years old.
He has a slender to medium build and weighs about 230 pounds.
He is between 6 feet, 2 inches tall and 6 feet, 3 inches tall.
He was wearing a black KN95-type mask, a blue baseball camp, a plaid button-down that was rust in color, and jeans.
He was also wearing a black, shoulder-length wig that was pulled into a ponytail at the collar of his shirt.
He left with an undisclosed amount of money and went east on 85th Street. He was on foot.
No further information is available.
Copyright 2023 KCTV. All rights reserved.