23-year-old man dies in KCMO gas station shooting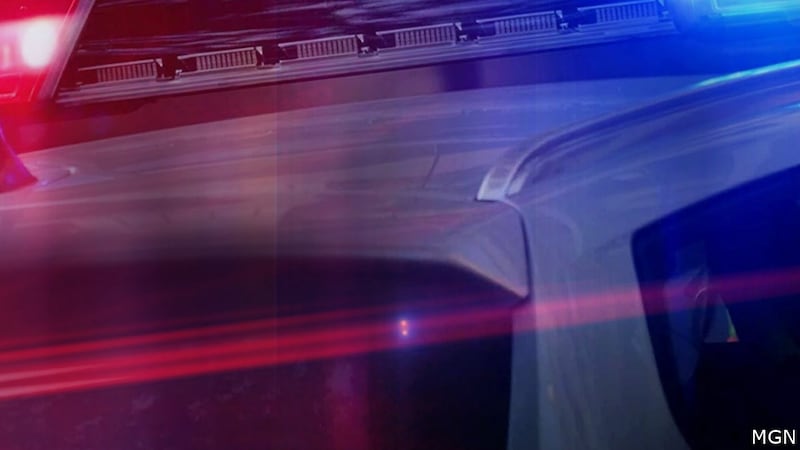 Published: Mar. 28, 2023 at 4:41 AM CDT
KANSAS CITY, Mo. (KCTV) - A shooting at a gas station near Independence Avenue and Van Brunt Boulevard left a man dead just after midnight Tuesday in Kansas City, Missouri.
The KCPD said officers were dispatched to the area around 12:30 a.m. regarding a sound of shots call and possible shooting. Once they arrived, officers were directed to a vehicle in the parking lot just east of the gas station. A man, now identified as 23-year-old Donald Young, was found unresponsive with an apparent gunshot injury.
EMS responded and declared Young dead at the scene.
Police said their preliminary investigation indicates the shooting happened in the parking lot in front of the gas station. Detectives and crime scene investigators were in the area Tuesday morning, processing the scene for evidence and canvassing for witnesses. Police said it is believed there were multiple people in the vicinity at the time of the shooting who may have witnessed the shooting.
Anyone with information about the shooting is asked to contact the KCPD's Homicide Unit at 816-234-5043 or the TIPS Hotline anonymously at 816-474-TIPS. There is a reward of up to $25,000 possible for information that leads to an arrest.
The investigation is ongoing.
Copyright 2023 KCTV. All rights reserved.