Physician in Platte County sentenced to 27 years for child sex abuse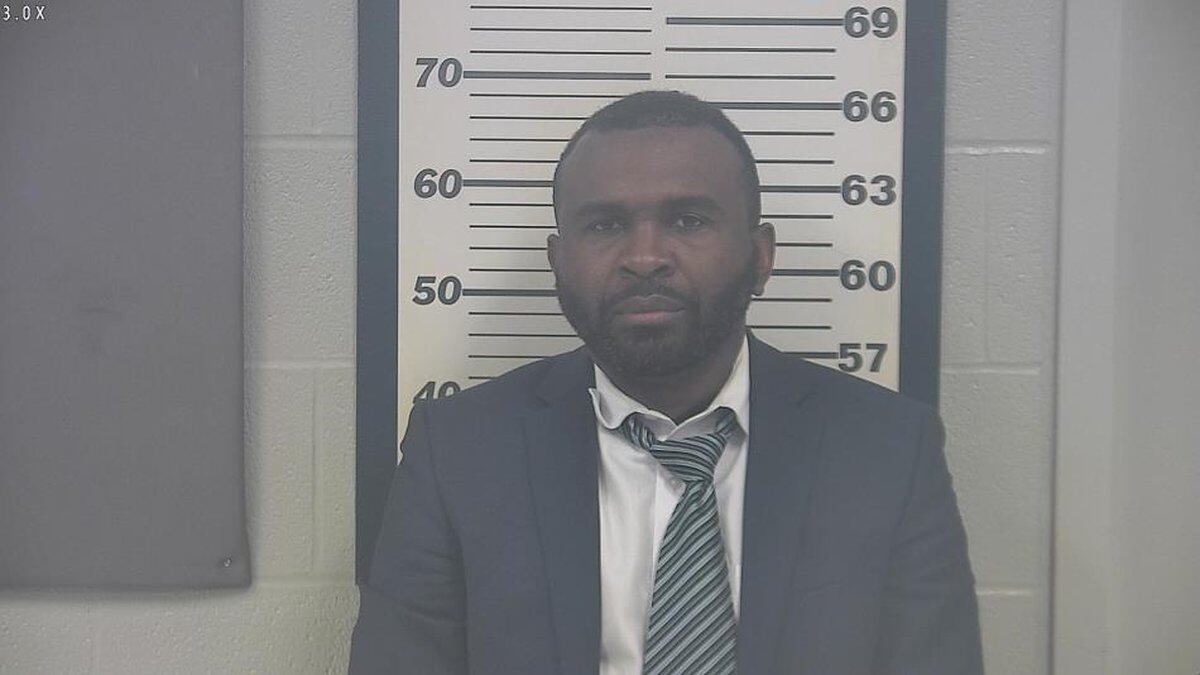 Published: Mar. 24, 2023 at 11:59 AM CDT
PLATTE COUNTY, Mo. (KCTV) - A 43-year-old physician in Platte City was sentenced to 27 years in prison for sexually abusing a 13-year-old girl.
Dr. Jonathan Philippe received the sentence on Tuesday after being found guilty in February of multiple counts related to his abuse of the girl.
"This sentence sends the message that, regardless of one's station in life, child sexual abuse will be severely punished in Platte County. No one is above the law -- particularly when a child is abused," said Platte County Prosecuting Attorney Eric Zahnd.
During trial, prosecutors proved that Philippe began sexually abusing a younger girl who was not a patient or family member in early 2020. The girl disclosed the abuse to another adult, who then reported it to the Platte County Sheriff's Department.
The jury recommended sentences of 10 years on two counts of statutory sodomy, seven years for attempted enticement and three years for child molestation. With the exception of ordering the enticement and molestation counts to run concurrently, the court ran all of the charges consecutively, as required by Missouri law.
Philippe must serve 85 percent of much of his sentence, so he will not be eligible for parole until sometime in the 2040s.
Copyright 2023 KCTV. All rights reserved.