Ice Kit to debut for Current in upcoming season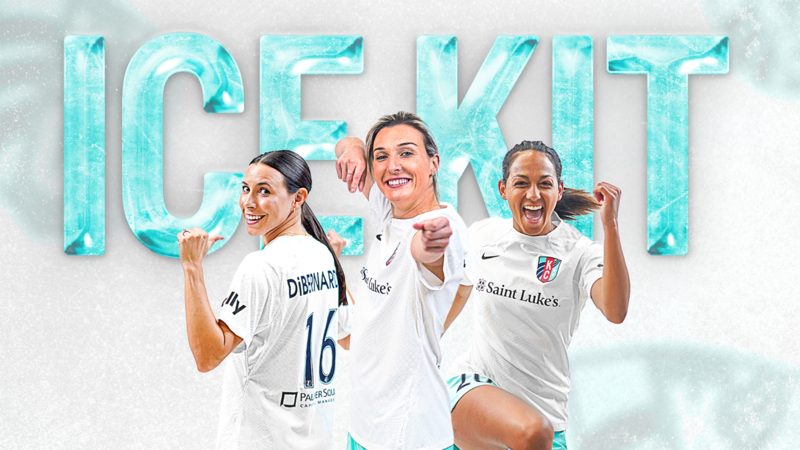 Published: Mar. 24, 2023 at 11:25 AM CDT
KANSAS CITY, Mo. (KCTV) - A new secondary look for the KC Current was revealed Friday. The 'Ice Kit' will make its first appearance during the 2023 season when the Current begin play on the road Saturday against the North Carolina Courage.
"For us, this jersey is about the why behind it," said Current general manager Camille Ashton. "It's a clean, intentional design that we embrace. We listed to player feedback this offseason and turned our attention to more comfort and absorbency. Often, white kits can come off as simple, but with the added texture throughout, it gives the jersey the added pop it needs, and allows the kit to feel much more breathable."
The new jerseys feature a clean white top with embossed designs which the team said represents the "rushing momentum and power of the Current." Shorts and socks will be in the club's iconic teal. Accents of the Storm Blue color "grounds the Current in strength, determination and an unstoppable persistence to always reach for more."
Copyright 2023 KCTV. All rights reserved.