Three juveniles seriously injured in rollover crash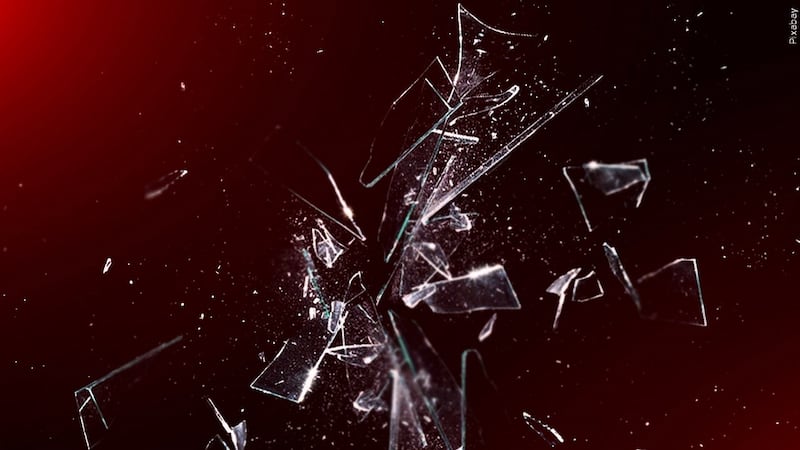 Published: Mar. 23, 2023 at 5:53 AM CDT
JOHNSON COUNTY, Mo. (KCTV) - Three juvenile girls were ejected from their vehicle in a crash Wednesday night in Johnson County, Missouri.
According to the Missouri State Highway Patrol, the single-vehicle crash occurred at 9:20 p.m. Wednesday when a 2002 Ford Explorer traveled off the right side of U.S. Highway 50, overcorrected and then overturned.
None of the three girls -- two of which were 11 years old and another 12-year-old -- or the 46-year-old driver of the Explorer were wearing a seatbelt.
MSHP crash reports said all three juveniles were seriously injured and the driver from Camdenton, Missouri, was moderately injured. All four were transported via ambulance to a local hospital.
Copyright 2023 KCTV. All rights reserved.