Pedestrian seriously injured in Clay County hit-and-run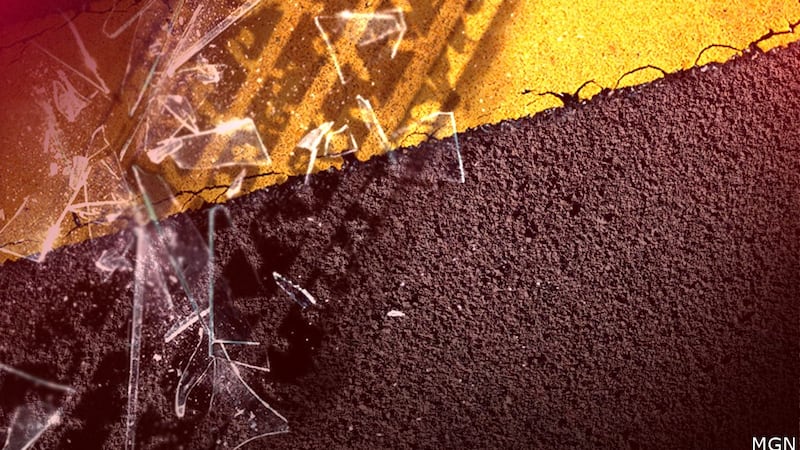 Published: Mar. 17, 2023 at 12:47 PM CDT
CLAY COUNTY, Mo. (KCTV) - A 43-year-old man was injured in a hit-and-run crash Thursday night in Clay County.
The crash occurred on southbound I-35 at the 21.1 mile marker according to the Missouri State Highway Patrol. It happened shortly after 10 p.m.
The man from Cameron, Missouri, was seriously injured and was transported to Liberty Hospital.
MSHP said the driver and vehicle driven from the crash scene is unknown.
Copyright 2023 KCTV. All rights reserved.