Man found dead while crews extinguish fire in field near Warrensburg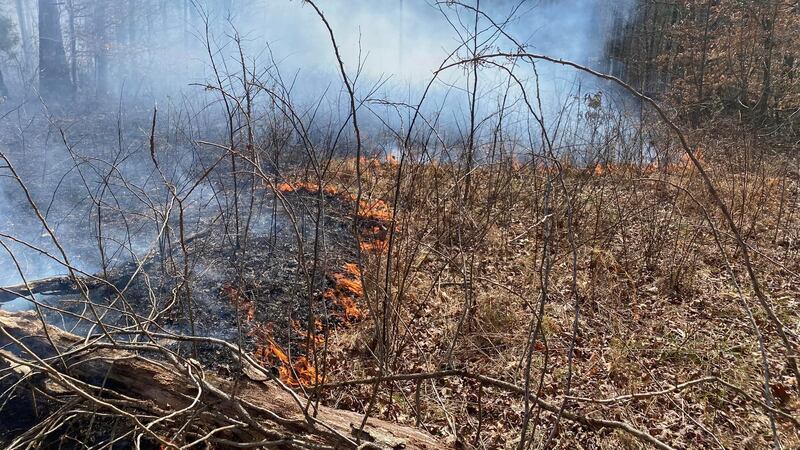 Published: Mar. 15, 2023 at 6:04 PM CDT
KANSAS CITY, Mo. (KCTV) - A fire department said the body of a man was found following a natural cover fire Wednesday afternoon.
The Johnson County Fire Protection District stated personnel from the department responded to the report of a field fire about 2:35 p.m. in the 300 block of NE V Highway north of Warrensburg, Missouri.
As firefighters worked the incident, they came across a man found dead. The fire department stated an ATV was found nearby, appearing to have been involved in a crash.
First responders identified the man as 72-year-old Don Zink.
The Missouri State Highway Patrol and Johnson County Coroner's Office are investigating the incident.
Copyright 2023 KCTV. All rights reserved.