61-year-old Leavenworth man pleads guilty to kissing teen nanny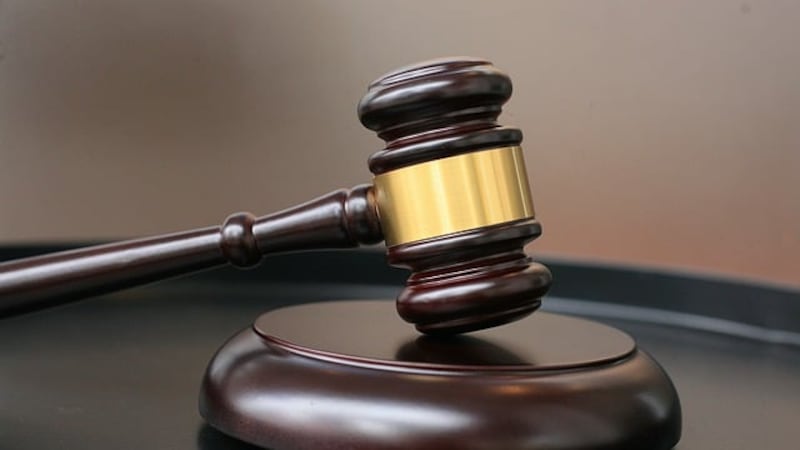 Published: Mar. 8, 2023 at 11:42 AM CST
LEAVENWORTH, Kan. (KCTV) - A 61-year-old man has pleaded guilty to a single count of battery in connection with a September 2021 incident.
Michael Moreau of Leavenworth, Kansas, had been accused of kissing a 17-year-old girl working as a nanny for his neighbor's infant child.
Court documents stated Moreau had gone over to the house to ask for a lawnmower, and then after the teen let him inside the home, he kissed her on the lips without her consent.
Initially charged with sexual battery, he pleaded guilty to a reduced crime. As part of the plea deal, Moreau will pay $2,000 in restitution and will not have any contact with the victim.
A sentencing hearing has been set for April 12.
Copyright 2023 KCTV. All rights reserved.