15-year-old convicted of murder in Black Bob Park shooting sentencing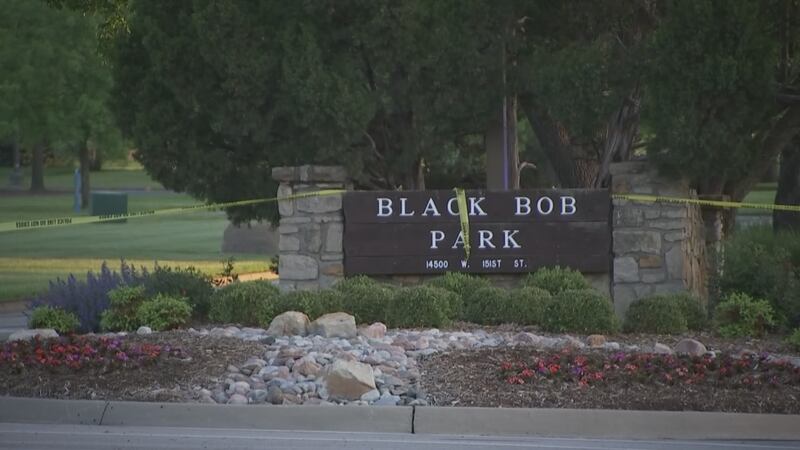 Published: Mar. 2, 2023 at 12:11 PM CST
KANSAS CITY, Mo. (KCTV) - One of the teens charged with murder in the shooting death of a Smithville man has been sentenced.
Brandon Banks was sentenced on March 1 after he pleaded guilty in August to an amended count of second-degree murder. Banks received a seven-year sentence.
Should Banks not comply with that term spent in juvenile detention, he will receive a sentence of 155 months in the Kansas Department of Corrections.
Banks was one of seven teens charged in the May 14 homicide of Marco Cardino.
District Attorney Steve Howe told KCTV5 said the shooting at Black Bob Park stemmed from a drug transaction, specifically marijuana. He described it as a "drug rip," an attempt by one party to rob the other.
District Attorney Steve Howe stated Kristofor Washington pleaded guilty on July 22 to second-degree murder in the homicide shooting. His sentencing has been scheduled for March 6.
Fifteen-year-old Jacobi Epting has been charged with first-degree murder, accused of being the suspect who shot and killed Cardino. He remains booked on a $1 million bond.
Copyright 2023 KCTV. All rights reserved.