Patrick Mahomes to be featured in new Netflix docu-series 'Quarterback'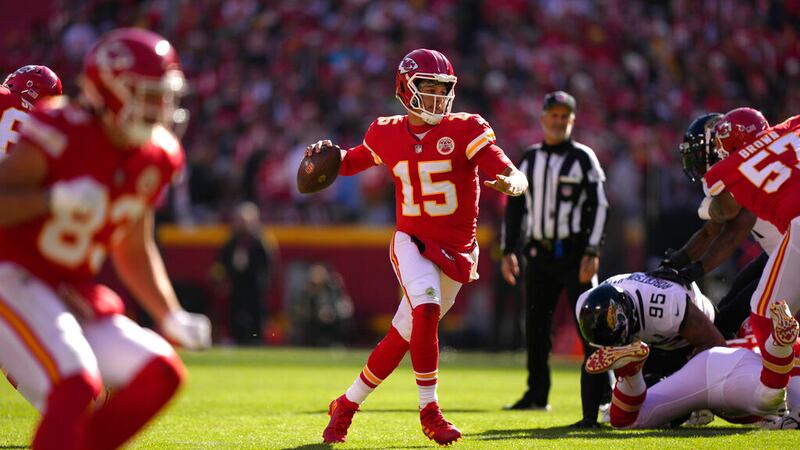 Published: Feb. 22, 2023 at 2:40 PM CST
KANSAS CITY, Mo. (KCTV) - You've seen him just about everywhere: NFL games, parades down the street and even billboards. Now, you can catch Patrick Mahomes on your Netflix.
The NFL announced Wednesday afternoon is has partnered with Netflix for a new docu-series, Quarterback, that will prominently feature the Kansas City Chiefs quarterback, along with Kirk Cousins of the Minnesota Vikings and the Atlanta Falcons' Marcus Mariota.
"I'm excited for fans to get an exclusive, behind-the-scenes look at an unforgettable season for the entire Chiefs organization and for my family," Mahomes said in a statement. "From welcoming home a new baby in the middle of the season to welcoming the Lombardi trophy back to Kansas City, our crew was there for it all. This new Netflix series will show the time, preparation and balance that it takes to be an NFL quarterback and perform on the biggest stage."
Quarterback will premiere on Netflix in the summer.
Mahomes' newly-formed 2PM Productions will co-produce the series.
Copyright 2023 KCTV. All rights reserved.