KCPS: If Chiefs win Super Bowl, no class for students on Parade Day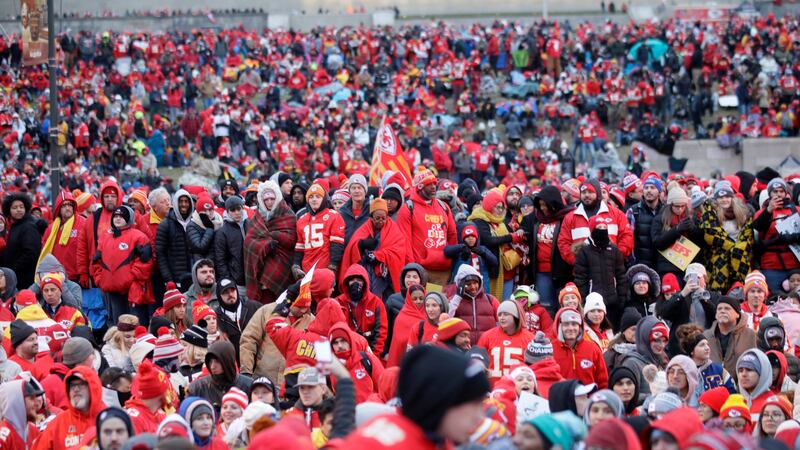 Published: Feb. 8, 2023 at 11:39 AM CST
KANSAS CITY, Mo. (KCTV) - Some good news and bad news for students hoping the Super Bowl gets them out of missing school.
Kansas City Public Schools officials stated Wednesday morning that classes will be in full session Monday, Feb. 13, whether the Chiefs win or lose against the Philadelphia Eagles.
However, if the Chiefs win Super Bowl LVII, schools in the district will be closed Wednesday, Feb. 15, the day of the parade, "allowing students and staff to enjoy the celebration and festivities."
The school district added that should the parade be canceled for any reason, schools will be open.
For the latest Super Bowl coverage, click here.
Copyright 2023 KCTV. All rights reserved.