Platte City doctor found guilty of child sexual abuse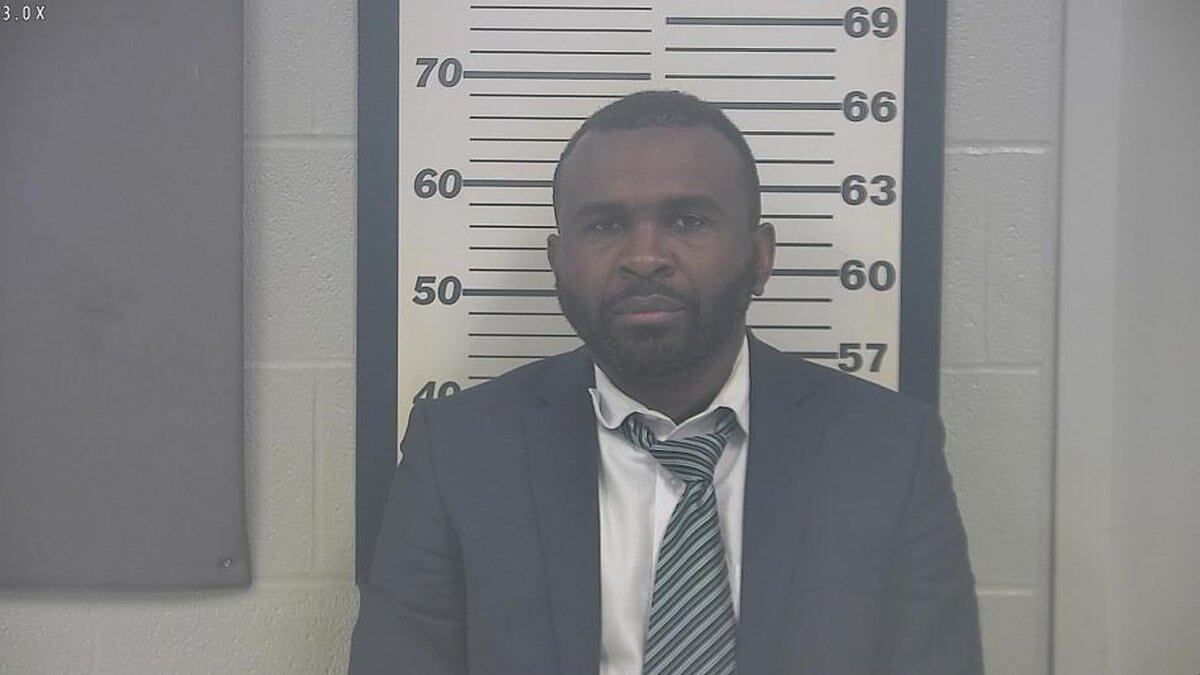 Published: Feb. 6, 2023 at 3:22 PM CST
KANSAS CITY, Mo. (KCTV) - A Platte City physician has been convicted by a jury of sexually abusing a 13-year-old girl.
Dr. Jonathan Philippe, 43, was found guilty on Friday. After a five-day trial, Philippe was found guilty of two counts of statutory sodomy in the first degree, one count of attempted enticement of a child, and one count of child molestation in the third degree.
The jury recommended sentences of 10 years on each count of statutory sodomy, seven years for attempted enticement and three years for child molestation. By law, those sentences are required to run consecutively, meaning Philippe will serve a 30-year prison sentence.
Prosecutors proved that in early 2020, Philippe began sexually abusing a young girl who was not a patient or a family member.
"The young victim in this case hesitated to disclose her abuse for fear that no one would believe her. But a Platte County jury did believe her. She showed extraordinary courage in reporting these awful crimes, and the jury's verdict reinforces that no one is above the law," Platte County Prosecuting Attorney Eric Zahnd, said.
She disclosed the abuse to another adult, who reported it to the Platte County Sheriff's Department. During the sentencing, Philippe took the stand and claimed that the jury "believed the wrong person."
"This defendant relied on his stature in the community as a physician to try to get away with abusing a teenager," Zahnd said. "Fortunately, his power and prestige did not prevent him from being held accountable for his terrible crimes."
Sentencing is set for March 24, 2023. Philippe is currently being held in the Platte County jail on a $500,000 cash-only bond.
Copyright 2023 KCTV. All rights reserved.