Super Bowl watch party planned for Kansas Citians living in homelessness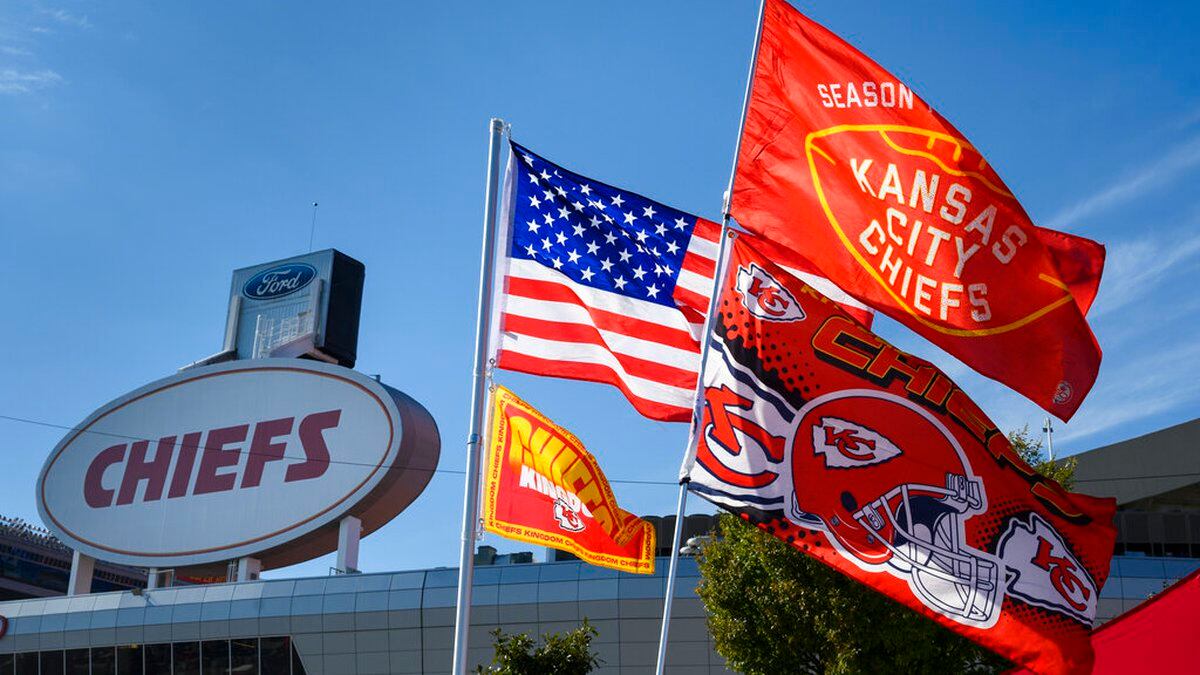 Published: Feb. 4, 2023 at 2:08 PM CST
KANSAS CITY, Mo. (KCTV) - In an effort to ensure all Chiefs fans have the opportunity to watch the Super Bowl, a Northland couple has teamed up with Morning Glory Ministries in the downtown area to host a watch party.
"The Gold Dome Super Bowl Party is back."
Ryan and Laci McClelland hosted a similar gathering for Super Bowl LIV in 2020, but they said COVID put a stop to organizing a second party in 2021 when the Kansas City Chiefs played Tampa Bay.
But with the hometown team back in the championship, the McClellands wasted no time in how they would watch the Super Bowl.
"This year, with the Chiefs back on the big stage, we didn't even think twice," they said in a statement. "Instead of traveling to Arizona, we're using those funds to host another Gold Dome Super Bowl Party for KC's homeless to watch the biggest game of the year. We'll have a giant projection screen to watch the game, a catered Jack Stack BBQ meal with dessert, free haircuts and raffle prizes for those in attendance. But most importantly, we'll offer a sense of community for those in need."
The watch party will take place at Donnelly Hall (1112 Broadway) from 5-10 p.m. on Feb. 12.
"Chiefs Kingdom is made up of people from all walks of life. According to the Greater Kansas City Coalition to End Homelessness, approximately 1,798 people are homeless on any given night in Kansas City," the McClellands said. "We want to give everyone, no matter their circumstance, a safe and friendly atmosphere to enjoy Super Bowl Sunday."
Copyright 2023 KCTV. All rights reserved.