Kansas City police locate missing, endangered 9-year-old
On Thursday, the police said she'd been found safe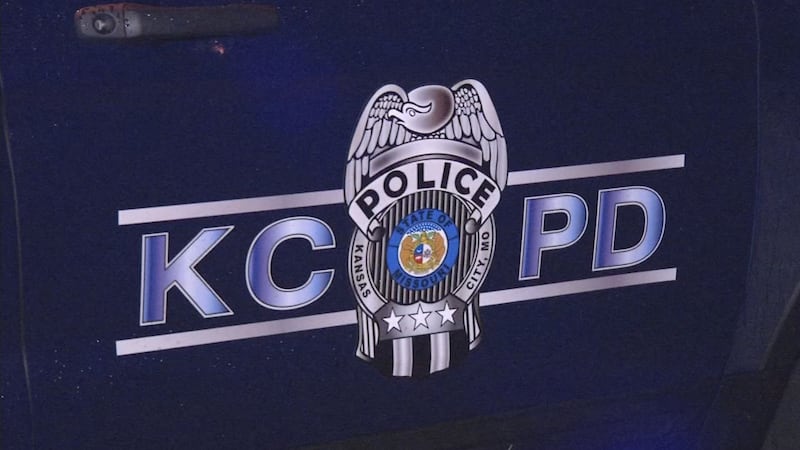 Published: Feb. 1, 2023 at 12:20 PM CST
|
Updated: Feb. 1, 2023 at 4:12 PM CST
KANSAS CITY, Mo. (KCTV) - Kansas City police were asking anyone with information about a missing and endangered girl to contact the KCPD.
Naomi Slayden is 9 years old and was reported missing on Wednesday morning.
On Thursday, the police said she had been found safe. They didn't offer additional details.
Information from previous reporting is below.
She had last been seen walking in a neighborhood near 99th Street and Richmond Drive around 9 a.m. Wednesday. The police described her as a biracial girl who is 4 feet, 3 inches tall and who weighs 50 pounds.
Officers and detectives have been actively looking for the girl. They canvassed the neighborhood where she was last seen, too.
One woman who lives in the neighborhood told KCTV5 News on Wednesday that police were reviewing home surveillance video from neighbors, looking to see if any neighborhood cameras happened to capture video of her.
Copyright 2023 KCTV. All rights reserved.