Kansas City gas prices up 18 cents in a week
Up 41+ cents on the month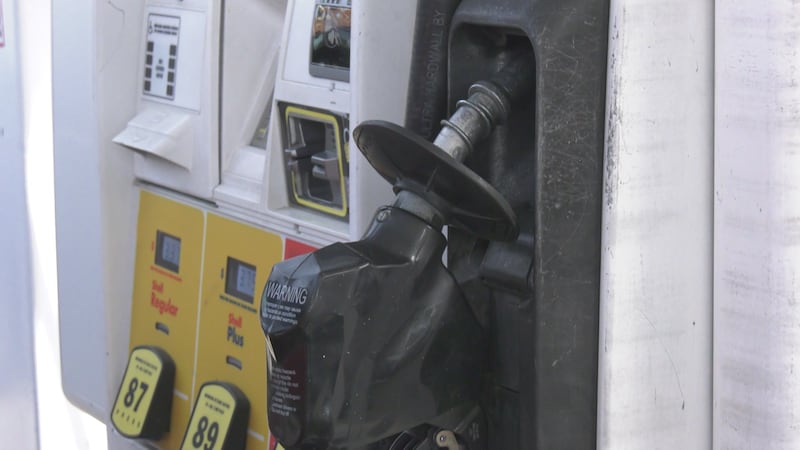 Published: Jan. 23, 2023 at 6:06 AM CST
KANSAS CITY METRO (KCTV) - Kansas City area gas prices continue to climb, as the average cost rose 18 cents in the past week.
Local gas prices are now over 41 cents more expensive than they were last month. The average price of a gallon of gas in the metro stands at $3. That amount, though, is still 11.3 cents cheaper than one year ago, according to GasBuddy, an organization that monitors and analyzes gas prices from around the country.
The national average has also trended up, rising by 11.3 cents over the past week, and standing at $3.39 per gallon. That average is 30.2 cents higher than last month, and 7.3 cents higher than a year ago.
"Moving forward, it doesn't look good for motorists, with prices likely to continue accelerating," said Patrick De Haan, head of petroleum analysis at GasBuddy. "Releases of crude oil from the Strategic Petroleum Reserve have wrapped up. Concerns are increasing that without additional oil, supply will tighten in the weeks ahead, especially as the nation starts to move away from softer demand in the height of winter."
Copyright 2023 KCTV. All rights reserved.