Home invasion suspect yelled for officers to shoot him before being tased: police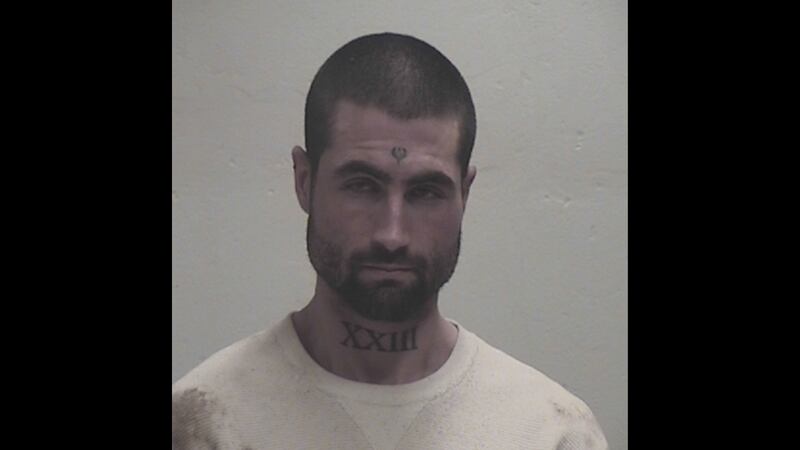 Published: Jan. 23, 2023 at 11:24 AM CST
KANSAS CITY, Mo. (KCTV) - A 27-year-old man considered armed and dangerous led law enforcement on a chase Friday afternoon before being arrested in Clay County.
The county sheriff's department stated a public alert had been issued for Phillip Martin of Greenwood, Missouri, wanted for a home invasion that took place Jan. 19 in Buckner.
Gladstone police had asked for help from other agencies after learning that Martin was driving a stolen car, Clay County deputies indicated.
Martin led Gladstone officers on a pursuit, even driving the wrong way on Interstate 435 near NE 108th Street. He eventually drove into a field near Cookingham Drive, left the car and ran off. As two deputies chased him, they saw Martin had a gun in his hand, a press release stated.
Law enforcement ordered Martin to drop his firearm, "but he yelled back for them to shoot him." One of the deputies used a Taser and struck Martin, causing him to fall down, the sheriff's office stated.
He was taken into custody, and deputies found "several rounds of ammunition in his pockets" while his gun was lying on the ground nearby.
Martin was charged with resisting arrest and first-degree vehicle tampering. He was booked on a $100,000 bond and was expected to face additional charges related to the home invasion.
Copyright 2023 KCTV. All rights reserved.