Crypto lender Genesis files for Chapter 11 bankruptcy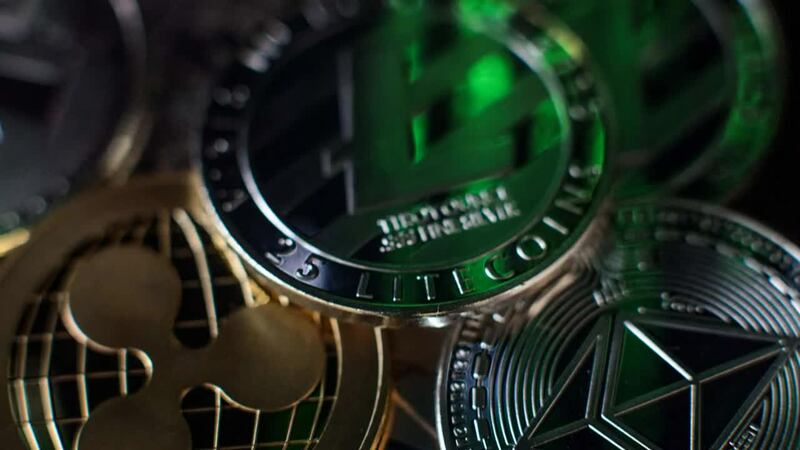 Published: Jan. 20, 2023 at 10:03 AM CST
(AP) - Crypto lending company Genesis is seeking Chapter 11 bankruptcy protection as faltering prices and the downfall of FTX continue to rattle the industry.
Genesis Global Holdco LLC and two of its lending business subsidiaries, Genesis Global Capital LLC and Genesis Asia Pacific Pte. Ltd., filed for bankruptcy protection in the Southern District of New York. Genesis said that its other subsidiaries involved in the derivatives and spot trading and custody businesses and Genesis Global Trading are not included in the filing and continue client trading operations.
Genesis said that it has more than $150 million in cash on hand, providing ample liquidity to support its ongoing business operations and facilitate its restructuring.
Last week the Securities and Exchange Commission went after Genesis Global Capital and the crypto exchange Gemini, alleging that they were selling unregistered securities through a popular program that was supposed to give high interest payments on crypto deposits.
The SEC's lawsuit is part of a broader cryptocurrency crackdown by multiple U.S. government agencies after crypto prices fell sharply last year, exposing mostly retail investors to billions of dollars in losses.
Genesis' restructuring plan includes creating a trust that will distribute assets to creditors.
The plan considers a dual-track process and is looking at a possible sale, capital raise or other transaction that would allow the business to emerge under new ownership. The New York-based company will start a marketing and sale process to monetize Genesis Global Holdco's assets or otherwise raise capital, using the transaction proceeds to pay creditors. If the process doesn't result in a sale or capital raise, creditors will receive ownership interests in a reorganized Genesis Global Holdco.
""While we have made significant progress refining our business plans to remedy liquidity issues caused by the recent extraordinary challenges in our industry, including the default of Three Arrows Capital and the bankruptcy of FTX, an in-court restructuring presents the most effective avenue through which to preserve assets and create the best possible outcome for all Genesis stakeholders," interim CEO Derar Islim, who took on the role in August, said in a statement.
Copyright 2023 The Associated Press. All rights reserved.