Mission police take 1 into custody following standoff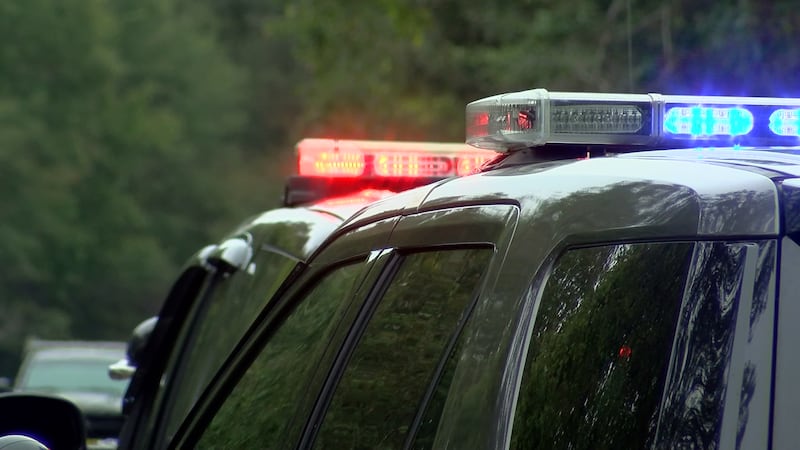 Published: Jan. 19, 2023 at 1:12 PM CST
MISSION, Kan. (KCTV) - One person was taken into custody following a standoff in Mission, Kansas, on Thursday morning.
Mission police say they went to the 5700 block of Woodson just after 3 a.m. to conduct a welfare check.
When officers arrived, they made contact with a woman and determined she needed medical attention. She was ultimately taken to a hospital for treatment of non-life-threatening injuries.
She said she'd been assaulted by her estranged husband and that he'd barricaded himself in the residence. She also said he was armed with a gun.
After being told this, Mission police asked the Johnson County Sheriff's Office Emergency Response Team to come and assist.
Negotiators with that team were able to call the suspect. Negotiations continued for "several hours."
The suspect did eventually come outside and was taken into custody without incident at about 9 a.m.
The suspect will be taken to the county detention center, pending formal charges.
Copyright 2023 KCTV. All rights reserved.