Supply chain shortage, inflation cited for Kearney halting new school construction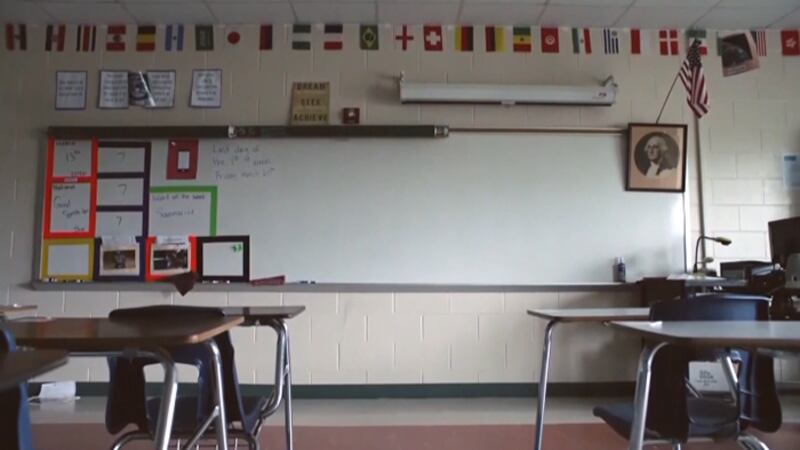 Published: Jan. 11, 2023 at 11:16 AM CST
KANSAS CITY, Mo. (KCTV) - Supply chain shortages, inflation and other factors have forced Kearney School District's Board of Education to stop the construction of its fifth elementary school.
In April, Kearney voters had approved Prop-B, a $44 million zero-tax-rate-increase bond issue funding a facilities master plan, including adding another elementary school.
But the school district stated Tuesday it would need to re-address plans for the new school.
"Our community has always done a great job of planning ahead and preparing for change," superintendent Emily Miller said. "We must always be good stewards of public resources and operate openly. That is why we are re-evaluating our facility needs. We will also continue to move forward on the other projects included under the Prop B bond."
The school district stated alternatives to a fifth elementary school "might include renovations and additions to KSD's existing elementary schools, which could potentially save millions of dollars in operational expenses that would have otherwise been needed for additional personnel, materials and supplies, and utility costs."
A news release implied a likely survey will be conducted by an outside firm. Questions, concerns and ideas can be emailed to communications@ksdr1.net.
Copyright 2023 KCTV. All rights reserved.