Former university leader named to highest chair at Washburn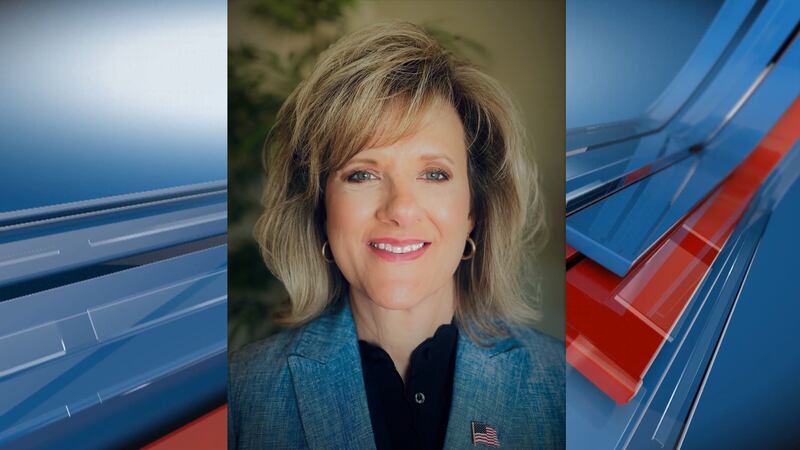 Published: Jan. 11, 2023 at 12:22 PM CST
TOPEKA, Kan. (WIBW) - A former leader at Washburn University, JuliAnn Mazachek, has now been named to its highest chair - University President.
13 NEWS has learned that Washburn University has named JuliAnn Mazachek as its new president. Mazachek will replace retired Dr. Jerry Farley.
Mazachek resigned in 2022 to become the President of Midwestern State University in Texas. She had served Washburn University 30 years before her departure. In her most recent role with the university, she was the Vice President of Academic Affairs.
Washburn noted that Mazachek joined its team in 1992 as an assistant professor of accounting after she earned her doctorate from the University of Kansas. She rose through the Washburn School of Business and became the dean of the school of business in 1998.
In 2002, the University indicated that Mazachek was named the president and CEO of the Washburn University Foundation and Alumni Association where she led the nonprofit charged with fundraising and alumni relations.
Under Mazachek's leadership, Washburn said the foundation won several national fundraising awards which grew in size to more than $185 million in assets.
Throughout that time, Washburn noted that Mazachek was active as a teacher and adjunct professor in accounting for the School of Business.
Mazachek's return to Washburn will be officially announced at a Wednesday, Jan. 11, afternoon news conference.
Copyright 2023 WIBW. All rights reserved.