Singer joins pitching staff for Team USA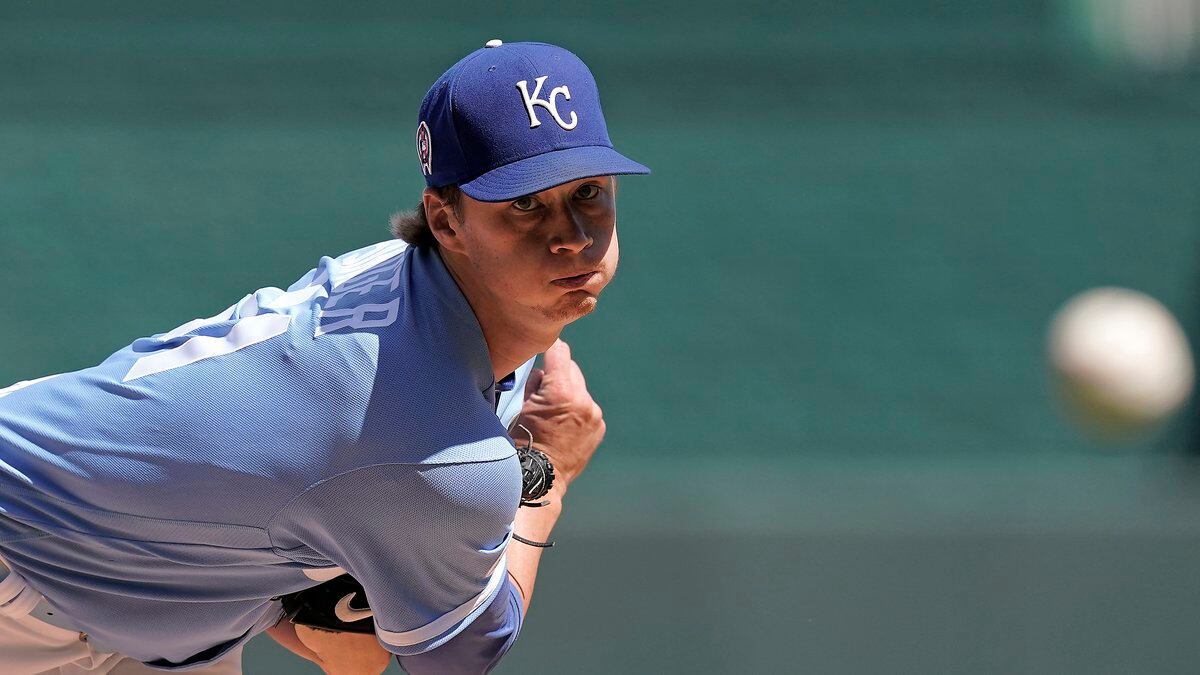 Published: Dec. 3, 2022 at 6:34 AM CST
KANSAS CITY, Mo. (KCTV) - Another Kansas City Royal is joining Team USA. Pitcher Brady Singer will join the American national team for the upcoming 2023 World Baseball Classic, the team announced Friday.
Singer went 10-5 with a 3.23 earned run average during the 2022 season in which he appeared in 27 games for Kansas City. He pitched a total of 153.1 innings, with 24 of his 27 appearances coming in a start.
The right-handed pitcher for the Royals joins shortstop Bobby Witt Jr. on Team USA, while other Royals will play for some of the other national teams.
The tournament will be played from March 8 through March 21, 2023. Infielders Nicky Lopez and Vinnie Pasquantino will head overseas to Taichung, Taiwan, to play in Pool A for Team Italy. Singer and Witt Jr. will play at Chase Field, home of the Arizona Diamondbacks, when Team USA plays pool play in Pool C.
The 2023 World Baseball Classic will be the first time the event has been played since 2017, when the United States won the championship game over Puerto Rico. The 2017 championship team for the Americans featured two Royals at the time: with pitcher Danny Duffy and first baseman Eric Hosmer representing Kansas City in the event. Four other Royals participated in that tournament, with Salvador Perez and Alcides Escobar playing for Venezuela, Joakim Soria playing for Mexico and Drew Butera playing for Italy.
Copyright 2022 KCTV. All rights reserved.