Southbound I-435 at Bannister Road reopens after being closed due to fatal crash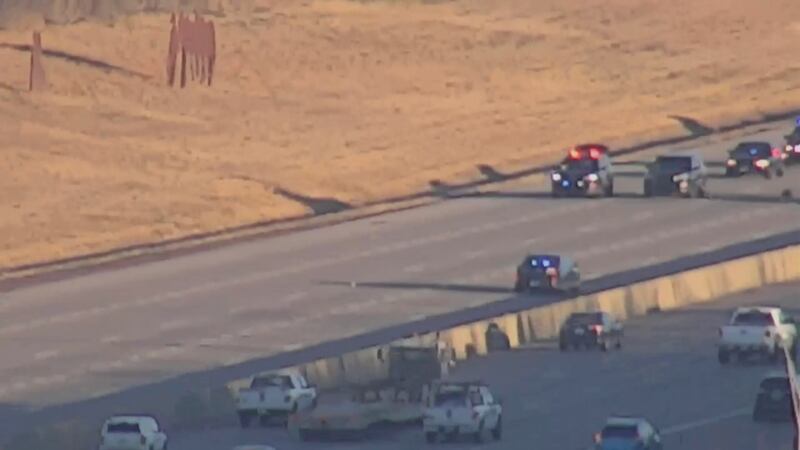 Published: Nov. 30, 2022 at 8:59 AM CST
|
Updated: Nov. 30, 2022 at 11:31 AM CST
UPDATE — 12/2: Police identified the person who died as 30-year-old Samantha Wanstreet.
KANSAS CITY, Mo. (KCTV) - Police stated a crash that closed all southbound lanes of I-435 traffic at Bannister Road was due to a fatality.
The incident took place just after 6:50 a.m. Wednesday and reopened about 9 a.m.
KCPD said an investigation revealed that a black Buick Encore was traveling southbound on I-435 just north of Bannister Road when, for unknown reasons, the car traveled across all lanes of traffic from the west side of the highway to the east side, eventually striking the center concrete median barrier.
The driver and sole occupant of the Buick exited the vehicle and attempted to run across the highway when the driver was struck by a blue Kenworth T880 cement truck that was traveling southbound on I-435. The driver of the Buick was pronounced dead at the scene, while the cement truck driver was uninjured.
Police stated more information would be released at a later time.
Copyright 2022 KCTV. All rights reserved.