Kansas AG race: Chris Mann concedes to Kris Kobach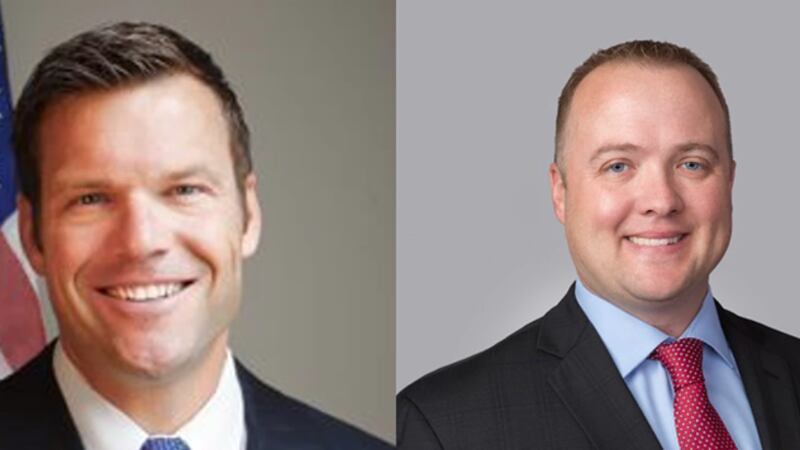 Published: Nov. 10, 2022 at 8:54 PM CST
KANSAS CITY, Mo. (KCTV) - Democrat Chris Mann, who was running to be Kansas' next attorney general, has released a statement and conceded to Republican Kris Kobach.
On Wednesday, the Associated Press called the race and announced that Kobach had won. You can read that and learn more by clicking here.
Mann's full statement is below.
Copyright 2022 KCTV. All rights reserved.