Student brought gun to Northtown on Wednesday, says North Kansas City Schools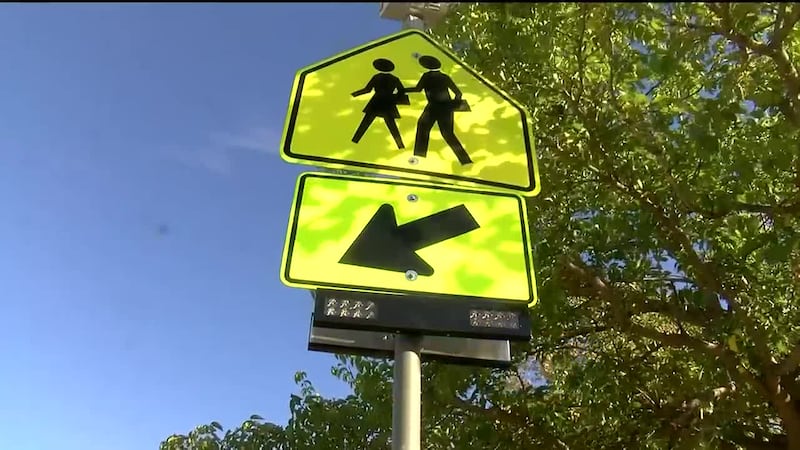 Published: Sep. 22, 2022 at 2:38 PM CDT
KANSAS CITY, Mo. (KCTV) - The school district said a student brought a gun to North Kansas City High School, or Northtown, on Wednesday.
In a letter to families and staff, the district said one student reported seeing another student with a gun.
A gun was, indeed, found in the student's possession. It was immediately confiscated by the authorities.
The student was taken into custody. The district said they are following their policies and protocols as far as consequences for the student go.
The district noted that students likely didn't notice any interruption to their day and that the "incident was handled within seconds." Because the student was already in an office and speaking with an administrator, the student's location was already known. Therefore, there was no need for a lockdown.
They note that this incident was not connected to a fake phone call that was apparently received last week.
The full letter sent to families and staff is below:
Copyright 2022 KCTV. All rights reserved.