Pilot dies in crash near Basehor, KHP says 'it burst into flames' upon landing
The pilot was a 68-year-old man from Lansing who tried to make an emergency landing following a hard turn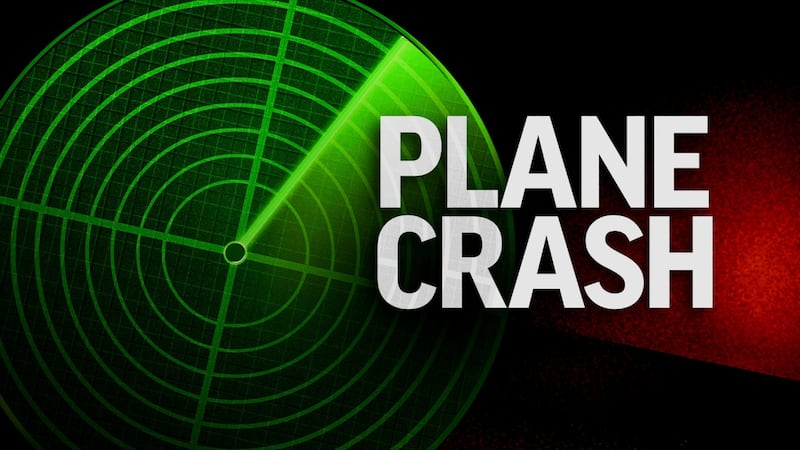 Published: Jul. 18, 2022 at 4:29 PM CDT
LEAVENWORTH COUNTY, Kan. (KCTV) - The National Transportation Safety Board is investigating a fatal plane crash near Basehor, Kansas, that killed the 68-year-old pilot.
The NTSB said that the plane is "an experimental Nieuport 28." That is a single-engine, fixed-wing aircraft.
According to the Leavenworth County Sheriff's Office, the fatal crash happened shortly after 10 a.m. Monday. It happened near 40 Highway and 158th Street, just south of Basehor.
Later on Monday, Kansas Highway Patrol released more information and identified the pilot. He was from Lansing, Kansas. It appears he was the only person aboard.
KHP said the plane, produced in 2016, was going south when it made a hard right turn that caused the nose to face east.
The pilot tried to make an emergency landing in a bean field, KHP said, but "when the aircraft landed, it burst into flames and became fully engulfed."
Copyright 2022 KCTV. All rights reserved.