Wyandotte Towers residents relieved after accused serial killer is charged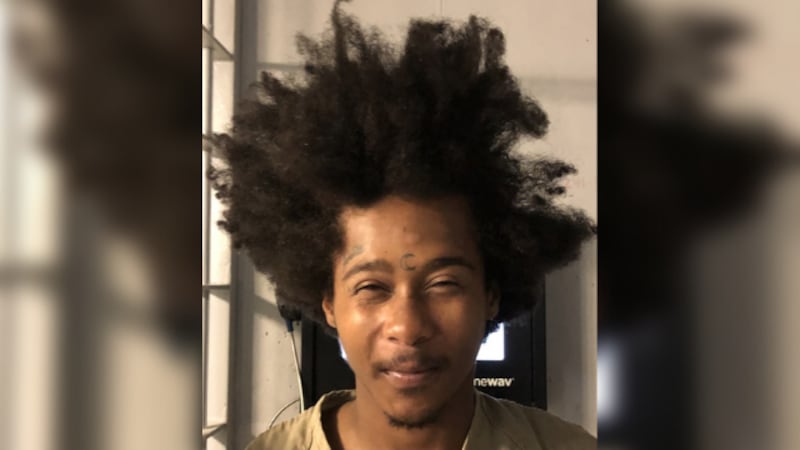 Updated: Nov. 18, 2021 at 9:20 PM CST
WYANDOTTE COUNTY, Kan. (KCTV) - An accused serial killer charged with four murders in the St. Louis area has now been charged in the deaths of two people found in a KCK apartment complex.
It was a bizarre set of events when building staff at Wyandotte Towers found three people dead in separate apartments. Police said one was natural causes and the other two murder.
Tonight, residents are relieved.
Some didn't even know until now that the man was arrested last week. Their relief tonight is for both their safety and the memories of those they lost.
Resident Zina Johnson says the tension at Wyandotte Towers has been thick since Nov. 2.
"You got everyone on pins and needles about the situation," she said. "I stayed up plenty of nights just wondering like, 'If I go to sleep, what would happen?'"
All they knew until recently was that two of their neighbors had been murdered in separate apartments on separate days.
One was 25-year-old Rau'Daja Fairrow, a close friend of Johnson.
"I haven't even made it a reality that she's gone yet," Johnson said. "I still feel like I can go down to her apartment and knock on her door and she's going to open it."
An FBI affidavit says surveillance from Wyandotte Towers helped solve the case. A man seen with both victims had a red crescent tattoo that matched a prior booking photo for Perez Reed.
Reed was arrested on Nov. 5 while getting off a train in Independence.
The FBI says he had a pistol with him that ended up being a ballistic match to shell casings at six shootings over two weeks in September in the St. Louis area; four of them were fatal. The murder victims ranged in age from 16 to 49. Investigators believe all the shootings were random.
"That's just, like, evil," Johnson said. "What would give a person -- in their heart -- to do something like that to so many individuals that you don't even know?"
Johnson hopes the charges bring some comfort to the families hoping for justice. She knows it will bring comfort of another kind for residents there.
"A lot of people can sleep a lot more peacefully," she said. "They can wake up and not have to watch their back, wondering if somebody is going to come for them next."
KCTV5 News also spoke with the mother of Damon Irvin, who was the other victim there. She was too distraught to talk on camera.
However, she said her son was a talented singer and musician who could play any instrument. She said nothing less than a life sentence should come for so many people's lives taken.
Currently, Reed is in St. Louis on a $2 million bond. There's a $1 million bond on the charges in our area.
Copyright 2021 KCTV. All rights reserved.