Comprehensive Care plan reached for Ariel Young, young girl injured in Britt Reid crash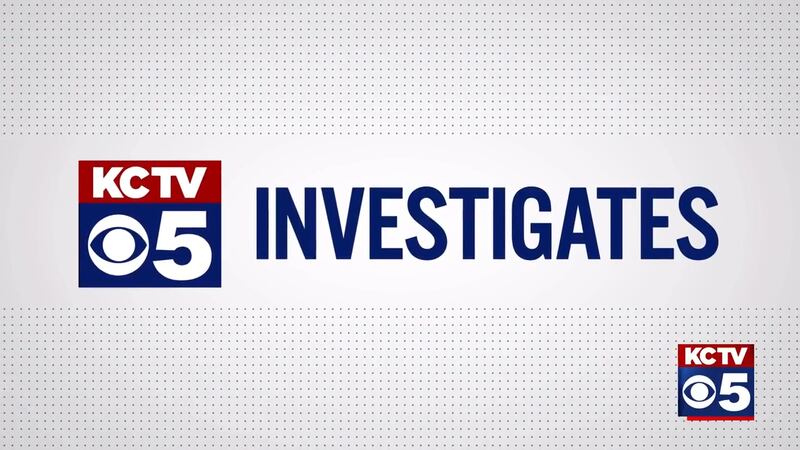 Updated: Nov. 19, 2021 at 1:49 PM CST
KANSAS CITY, MO (KCTV) --- A care plan has been reached for between the Kansas City Chiefs and family of Ariel Young.
She's the young girl badly injured in crash involving Britt Reid. Reid has since left the Kansas City Chiefs team.
He faces a charge of Driving While Intoxicated, resulting in Serious Physical Injury.
He's out on bail with GPS and alcohol monitoring.
Ariel was five years old at the time of the crash.
Her family says she has been forever changed by that night.
They have posted pictures and updates on her GoFundMe page, which has now raised more than $500,000.
The following announcement was released to KCTV5, via Tom Porto:
"Over the last several months, respresentatives of the Kansas City Chiefs, Ariel Young and Ariel's family have worked together alongside medical experts to develop a plan to take care of Ariel-both now and for the rest of her life.
The Chiefs and Ariel's attorney, Tom Porto, announce today that the parties have finalized a comprehensive care plan that provides Ariel with world-class medical care and long-term financial stability.
Ariel's recovery is a long road , but she has made great strides and continues to improve every day. Earlier this fall, she attended her first day of school."
Copyright 2022 KCTV. All rights reserved.