Updated: May. 3, 2021 at 11:46 AM CDT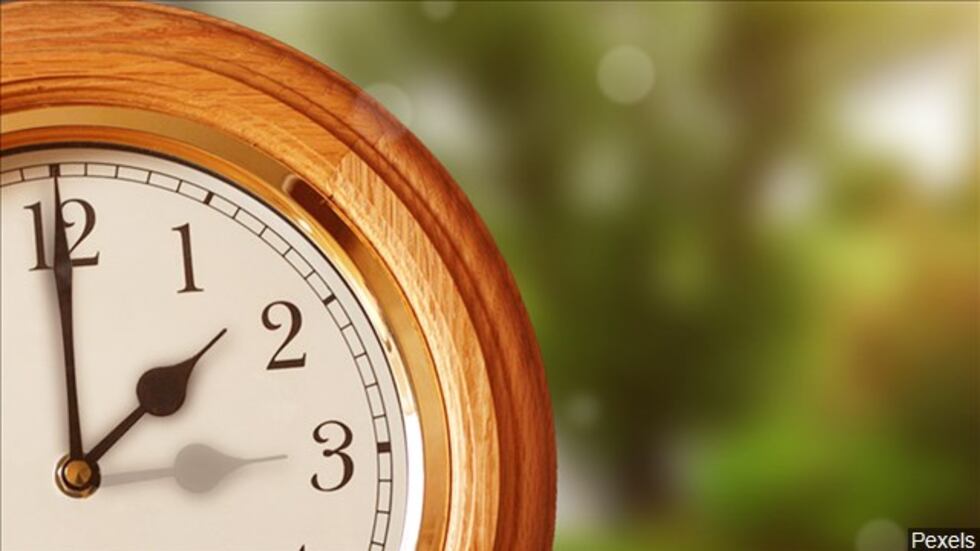 Take comfort in round-the-clock care
As a full-service care team, CenterWell supports your health and peace of mind with convenient round-the-clock access to trusted health professionals. For unexpected health needs or concerns, their helpful staff provides assistance over the phone 24 hours a day, seven days a week.
On-demand care that puts you at the center
With 24-hour availability, enjoy the comfort and security of knowing that a doctor-led care team is just a phone call away. You'll receive immediate medical attention by calling your preferred center. To serve patients even better, CenterWell offers:
24/7 phone access

Online appointments

Medication refill requests

Telehealth/Video visits
Their convenient access and personalized approach to senior care means focusing on all of your health and wellness needs, including last-minute concerns. That's how they put patients at the center of everything we do.
Fast. Easy. Convenient.
When a last-minute health need arises, the best place to start is with your CenterWell doctor who knows your medical history and specializes in your care. Centers offer same-day appointments and health professionals are always available by phone. If you have an after-hours concern, take advantage of their 24-Hour Availability—it's fast, easy and tailored to your convenience.
Copyright 2022 KCTV. All rights reserved.