(AP Photo/Emiliano Rodriguez Mega). A technician prepares equipment to monitor Martin Braun's brain activity during a sleep study at the New York-Presbyterian/Weill Cornell Medical Center in New York on Wednesday June 27, 2018. Braun, 76, stopped using...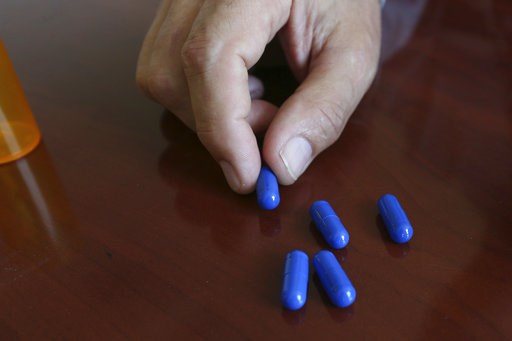 (AP Photo/Teresa Crawford). This May 31, 2018 photo shows capsules of dronabinol in Chicago. The pharmaceutical, which is already being used to treat the side effects of chemotherapy, showed potential as a treatment for sleep apnea in a small study pub...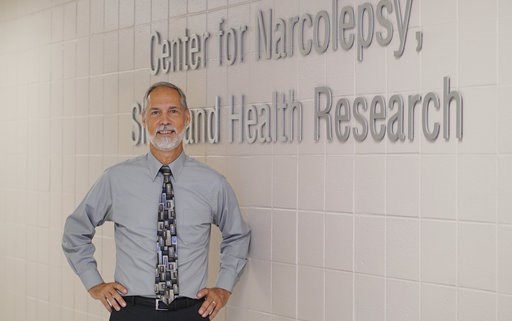 (AP Photo/Teresa Crawford). Researcher David Carley of the University of Illinois at Chicago poses for a photo at the school on May 31, 2018. A small experiment in 73 people suggests dronabinol, which contains THC, helps some with sleep apnea, but wasn...