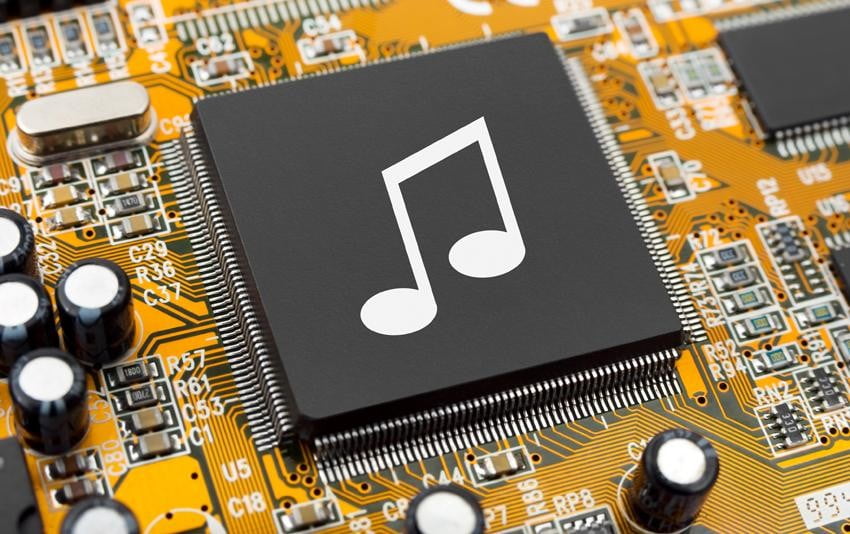 By Parker Hall
The internet has made it easy to download just about any song you want for free, but illegally downloading music isn't an option if you're looking to support the artistsand producers who enrich our lives. Thereare some convenient ways to stream your favorite tracks for free — such as freeSpotify— but if you don't want to pay, streaming options beyond that are fairly limited. So, what are the best free music download sites?
Below are a few of our favorites, so you can keep the tunes going evenwhen your car rounds the next bend or Comcast decides to cut you off. Many of these sites are void of Billboard artists like Taylor Swift and Kendrick Lamar, but if you look in the right spots, you'll find a few hits from somebig names, along with scores of independent artists that should keep your ears happy and your wallet heavy.
Still debating between Apple Music and Spotify? Lucky for you, we've put together an in-depth guide to the best streaming services, complete with their pros and cons.

helps readers keep tabs on the fast-paced world of tech with all the latest news, fun product reviews, insightful editorials, and one-of-a-kind sneak peeks.