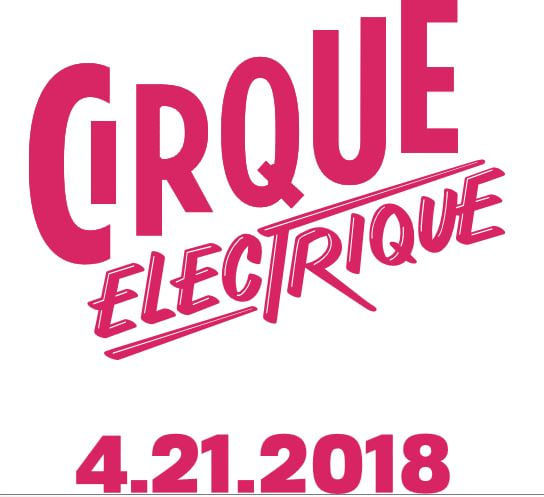 Bloom Party Presents: Cirque Electrique!  You won't want to miss this one-night-only event benefiting the Kansas City CARE Clinic. (Bloom Party)
KANSAS CITY, MO (KCTV) -
Welcome to the 'Glammest Show on Earth!'
On April 21, prepare yourself for a three-ring extravaganza like you've never seen.
Dust off your sequins, shine up your leather and break out your platform shoes. It's a circus only the likes of David Bowie and Grace Jones could imagine.
Bloom Party Presents: Cirque Electrique! You won't want to miss this one-night-only event benefiting the Kansas City CARE Clinic.
The Bloom Party is the largest fundraising event for the Kansas City CARE Clinic and provides vital unrestricted fund to the Clinic's operating budget.
The Clinic is a 501(c)(3) organiations with a mission to promote health and wellness by providing Care, Access, Research and Education to the underserved and all people in the community.
Your support of Bloom and the Kansas City CARE Clinic ensures healthcare access to thousands of city resident today and every day.
Copyright 2018 KCTV (Meredith Corp.) All rights reserved.