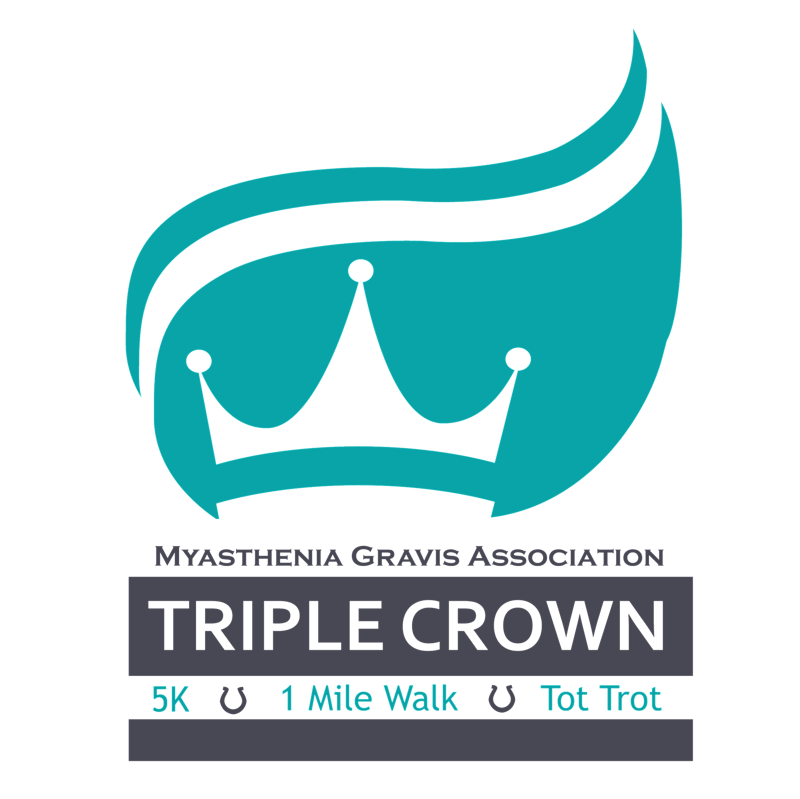 The MGA Triple Crown Showdown 5K Run/Walk, Mile Mosey and Tot Trot benefits those impacted with myasthenia gravis living in the Heartland. (MGA Triple Crown Showdown)
LEAWOOD, KS (KCTV) -
The MGA Triple Crown Showdown 5K Run/Walk, Mile Mosey and Tot Trot benefits those impacted with myasthenia gravis living in the Heartland.
Myasthenia Gravis is a rare autoimmune neuromuscular disease which impacts approximately 1 in 5,000.
Individuals living with MG often have droopy eyes, difficulty with raising their arms, swallowing and breathing.
Over seven years, the MGA Triple Crown Showdown has raised over $200,000 to improve the lives of those living with mg, educate and raise awareness in the community.
The MGA Triple Crown Showdown will be held on Sunday May 20, 2018 at Town Center Plaza in Leawood.
Please join us as a runner, walker, tot trotter or volunteer. This is a family-friendly event for all ages.
For more information please go to www.mga5k.com.
Sunday May 20, 2018
Start time 8am
Town Center Plaza, Leawood
$25 to register
Copyright 2018 KCTV (Meredith Corp.) All rights reserved.
?