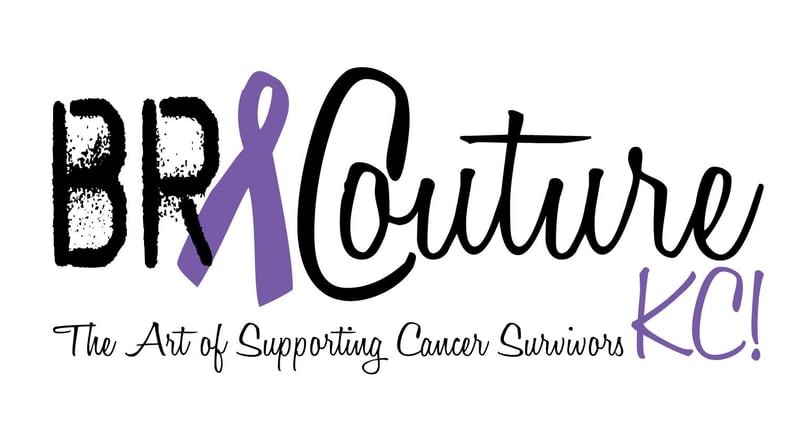 (Bra Couture KC/Facebook)
KANSAS CITY, MO (KCTV) -
Bra Couture KC's annual event is a unique and fun auction showcasing eclectic work-of-art bras modeled by breast cancer survivors to celebrate their triumph over cancer.
It's not about the bra, it's about the bravado to walk a 92-foot runway and the survival journey that it represents. From shaken to surety, from fearful to fierce and unsure to unflappable, it is a million-dollar feeling.
The theme for Bra Couture KC 2018 is Masquerade and the Million Dollar Milestone as we work our way to donating over a million dollars to uninsured cancer patients, men, women and children in the greater Kansas City area.
Bra Couture KC is volunteer driven and because of the dedication of these volunteers, our amazing sponsors and in-kind donors. Together, we can achieve this million-dollar mark in contributions granted to cancer support and prevention, cancer services and cancer survivorship.
When: April 13, 2018
Where: Signature Flight Support (TWA Museum – Downtown Airport) – 10 NW Richards Rd., Kansas City, MO 64116
Click here for more information.
Copyright 2017 KCTV (Meredith Corp.) All rights reserved.