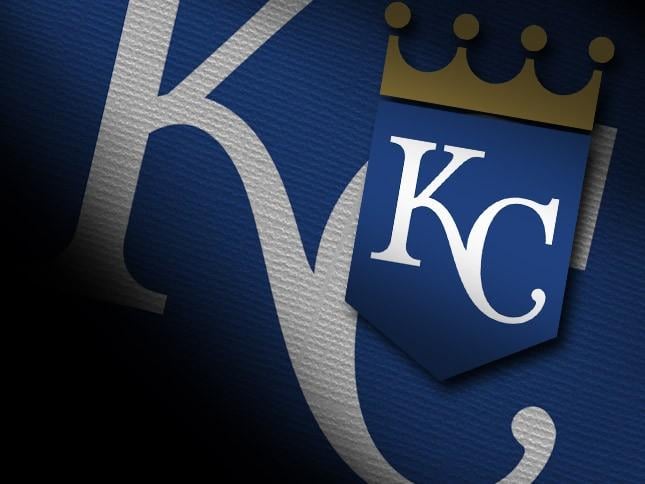 Fans will be able to purchase many unique items from past seasons at a low price. (KCTV5)
KANSAS CITY, MO (KCTV) -
The Kansas City Royals announced Friday that they will hold their first-ever "garage sale" at Kauffman Stadium.
The sale will run from 8 a.m. to 1 p.m. on Saturday.
Justin Villarreal, who runs the Royals Authentics Store, says the organization simply has too much stuff and that tons of boxes are filling up the space under the stadium. He says it's time to give back to the fans.
"I know the bobbleheads are always a popular item and I think we have a good variety of them throughout the years, at least the past five years of bobbleheads," Villarreal said. "There's always that one that someone didn't get or someone's dying to have."
The items will include bobbleheads, t-shirts and other items that fans may have missed out on.
Fans will be able to purchase many unique items from past seasons at prices that range from 25-cents to $30. The team will also have a table with free items for fans.
"No limit of items right now. I think we have enough inventory, I think we will be ok, we may monitor the amount of people we allow in but that will be touch and go Saturday," Villarreal said.
Fans will line up at Gate D and then enter the ballpark concourse where items will be displayed on several tables. All items are first-come, first-served.
Copyright 2017 KCTV (Meredith Corp.) All rights reserved.