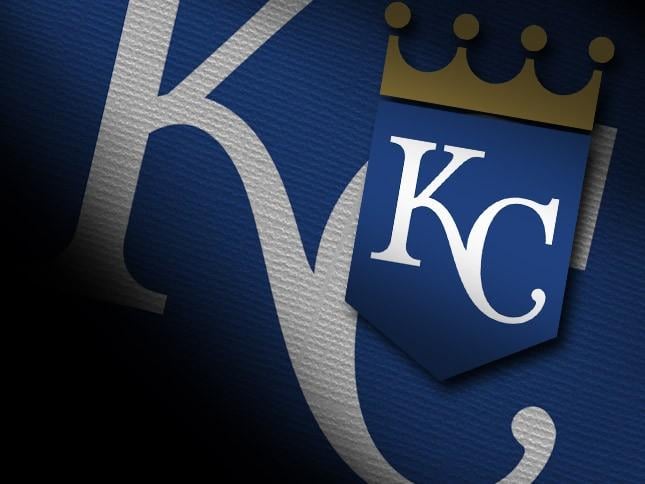 It is time again for the I-70 Series which means the Royals and Cardinals face off in a game that always means a lot for bragging rights. (KCTV5)
KANSAS CITY, MO (KCTV) -
It is time again for the I-70 Series which means the Royals and Cardinals face off in a game that always means a lot for bragging rights.
But this year it also means a lot for both team's playoff hopes.
As we know, every game is a big game at this point in the season for the Kansas City Royals. They're without Salvador Perez sitting 2.5 games back in the American League Central, and, right now, holding down the second Wild Card spot with .5 game ahead of the Tampa Bay Rays.
As for the St. Louis Cardinals, they're 3.5 games back in the National League Central which may be their best shot to make the playoffs.
Fans love the I-70 Series for bragging rights. As for the Royals, it doesn't matter who they are playing right now. They need wins.
For some fans, it's going to be a win-win result.
"I love the Cardinals. I think it's awesome. I don't think it will actually be a competition this year, because we both are actually kind of even. But I love the Cardinals. I'm just here to cheer on the Royals because they're closer to home," said Michelle Gonzalez, a Royals and Cardinals fan.
Copyright 2017 KCTV (Meredith Corp.) All rights reserved.