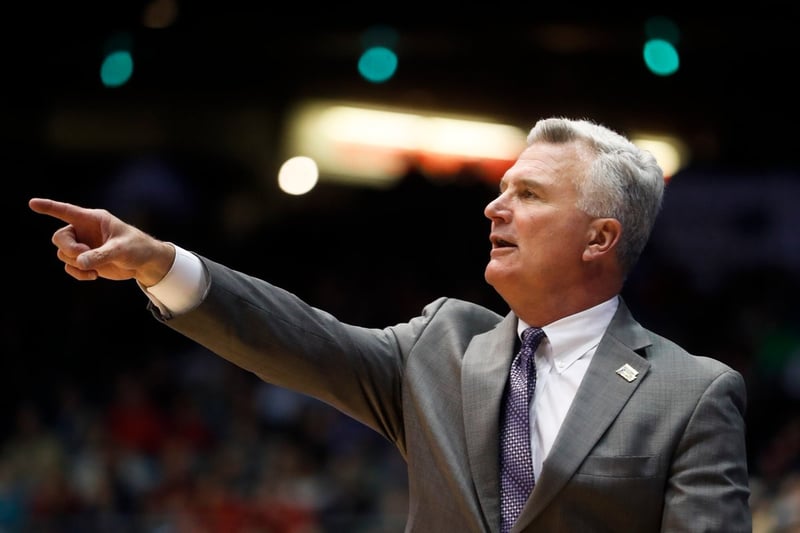 Kansas State basketball coach Bruce Weber agreed a two-year contract extension Tuesday that could keep him with the Wildcats through the 2020-21 season. (AP)
MANHATTAN, Kan. (AP) -
Kansas State basketball coach Bruce Weber agreed a two-year contract extension Tuesday that could keep him with the Wildcats through the 2020-21 season.
It was the first major personnel decision made by new athletic director Gene Taylor.
Weber had two years left on an extension he signed in April 2013, and the terms of those two years remain unchanged. That means he is due $2.15 million this season and $2.25 million next season, and the two extension years will pay him $2.35 million and $2.45 million.
The final two years of the agreement now include a reduced buyout provision.
Weber was on the hot seat last season before leading the Wildcats to 21 wins and a win over Wake Forest in a First Four game in the NCAA Tournament. Kansas State lost to Cincinnati in the next round.
Copyright 2017 The Associated Press. All rights reserved. This material may not be published, broadcast, rewritten or redistributed.