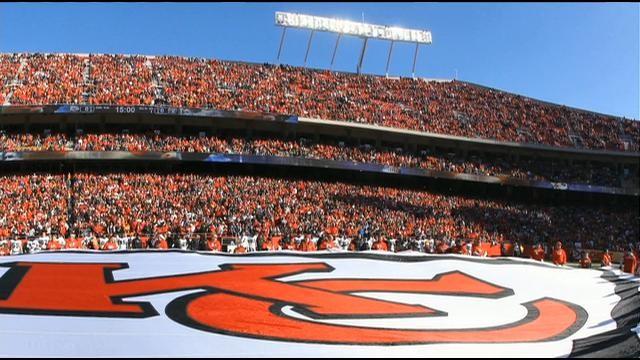 File photo.
(CBS SPORTS) -
Howard (hip) was released by the Chiefs on Saturday, ESPN's Adam Schefter reports.
Howard's 2016 campaign ended prematurely after being placed on IR in December due to a hip injury, but he had recently been progressing through rehab with expectations of being fully recovered for training camp. The defensive lineman will now look to catch on with another team after spending four seasons in Kansas City.
Copyright 2017 CBS Sports.