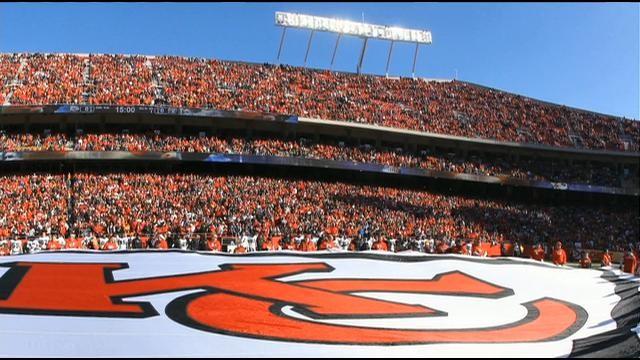 Andy Reid announced on Friday the players who are listed as questionable or out for Sunday's game. (KCTV5)
KANSAS CITY, MO (KCTV) -
The Chiefs are going to be without some notable players for Sunday's game against the Denver Broncos.
Andy Reid announced that Jaye Howard, Jeremy Maclin and Dee Ford will sit out of Sunday's game. He also announced that Marcus Peters, Dontari Poe, Steven Nelson, Kendall Reyes and Derrick Johnson are listed as questionable for the game.
Reid says no matter who is out there, he expects them to take advantage of the opportunity to help the team win.
"I think anything less than that is wrong. You have an opportunity to get in a challenge and you challenge and challenge, and you have to have a short memory in certain cases. Learn from your mistakes and move on. That's how we roll so if you are hurt, get better and get yourself back in," he said.
Peters did practice on Friday, but his status is still questionable for Sunday's game.
Copyright 2016 KCTV (Meredith Corp.) All rights reserved.