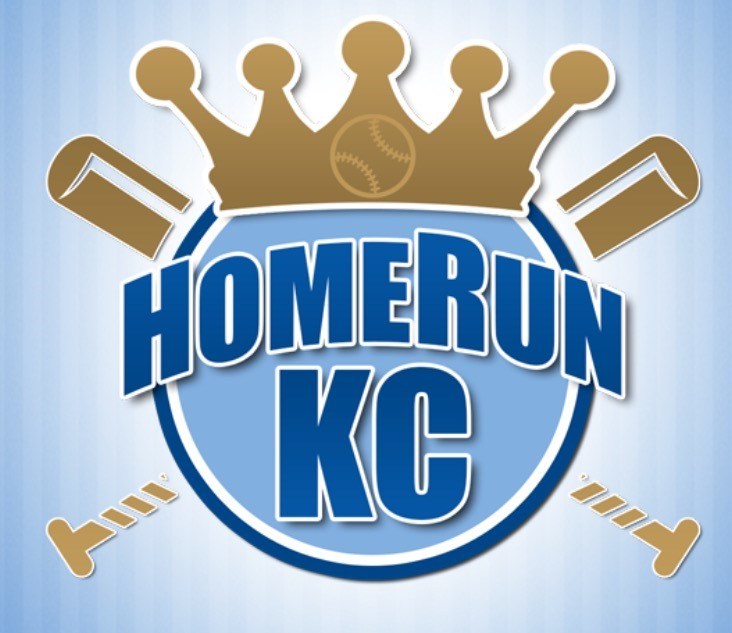 HomerunKC combines the power of KCTV5 to bring Kansas City the best app in town for Royals fans. (KCTV5)
FAIRWAY, KS (KCTV) -
HomerunKC combines the power of KCTV5 to bring Kansas City the best app in town for Royals fans.
Our free app is your best source for everything you want and everything you need to know about the Kansas City Royals.
Updated 24/7, HomeRunKC delivers the latest Royals baseball headlines, photos, stats, scores and schedules. Plus, get live weather and traffic information if you are heading to - or are already at - Kauffman Stadium.
Join in the fun and test your Royals baseball knowledge with our trivia quizzes and games. Activate notifications and get alerts for breaking news and final scores of Royals baseball games.
Our content is always accurate, fast and free.
Search "HomerunKC" in your phone's app store or use these links to get your app:
Copyright 2016 KCTV (Meredith Corp.) All rights reserved.