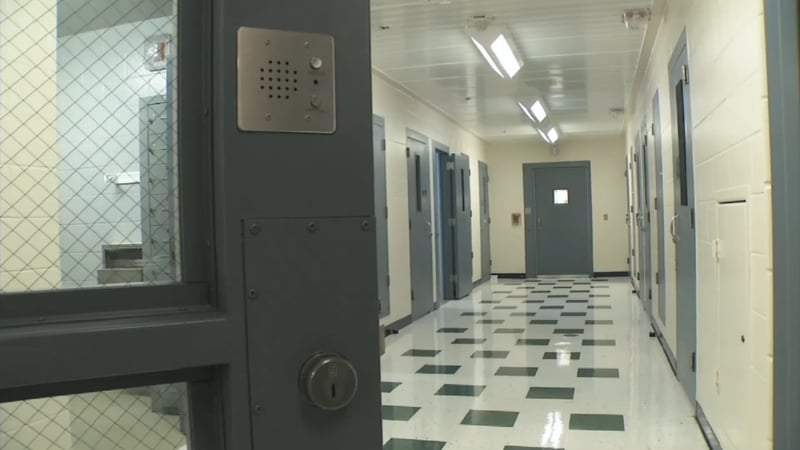 A current employee and a former employee reached out to KCTV5 to talk about what they call "unsafe conditions."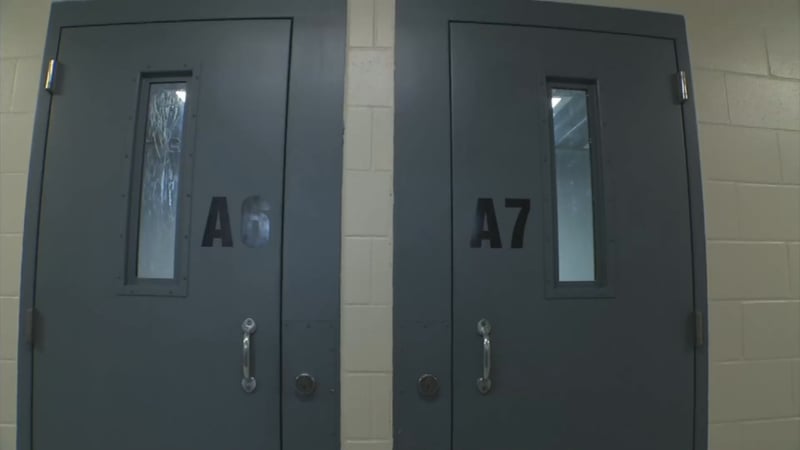 In the July attack, the now former employee said the teens dragged her into a corridor and locked her in. She watched helplessly through the glass as her colleagues were brutally beaten.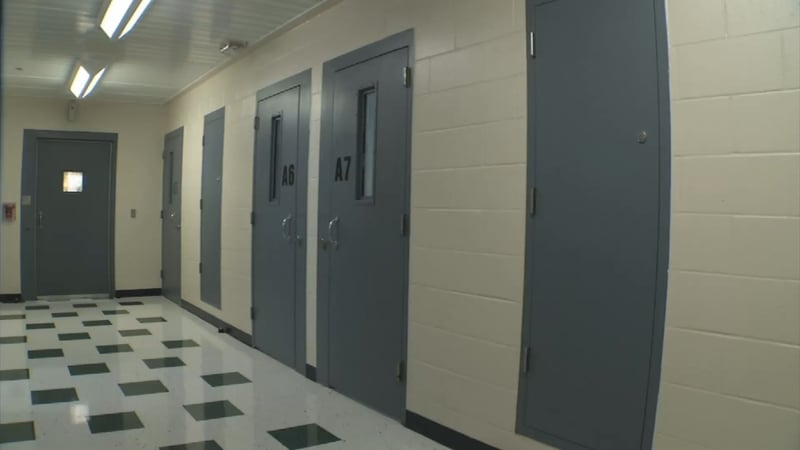 The current and former employees say the control area that operates all the doors and locks is not secured by glass like other detention facilities.