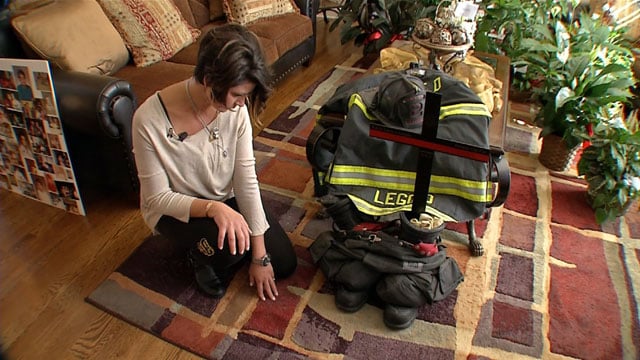 Missy Leggio found herself holding onto her husband's fire helmet hours after his funeral. She is surrounded by memories, but some touch deeper than others.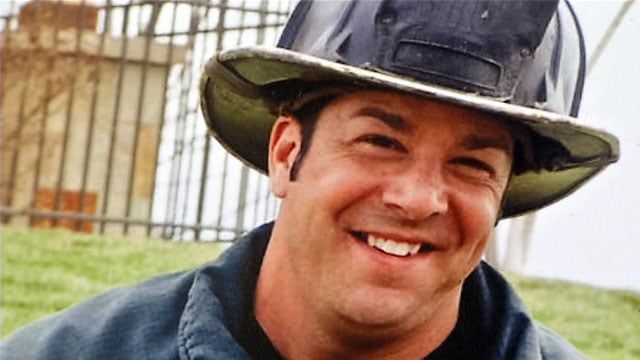 Larry Leggio, 43, a 17-year veteran and fire apparatus operator, leaves a wife and mother.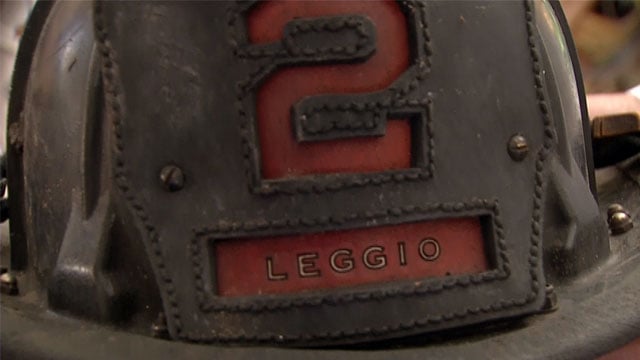 Later in his firefighting career, Larry Leggio was promoted to fire apparatus operator and moved to truck No. 2, "the Deuce," in Midtown.