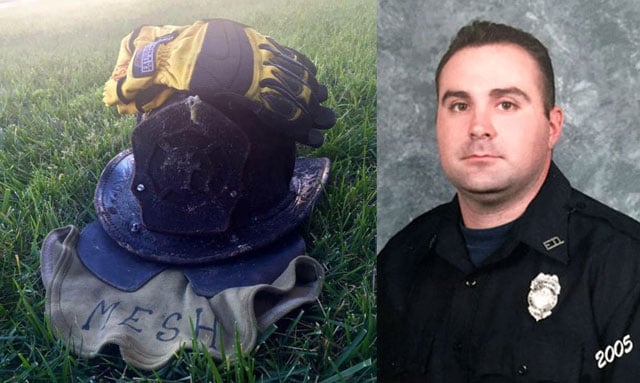 John V. Mesh, a 13-year department veteran working on Pumper 10, was killed Monday after the structure collapsed around him just minutes after his gallant actions to rescue two people.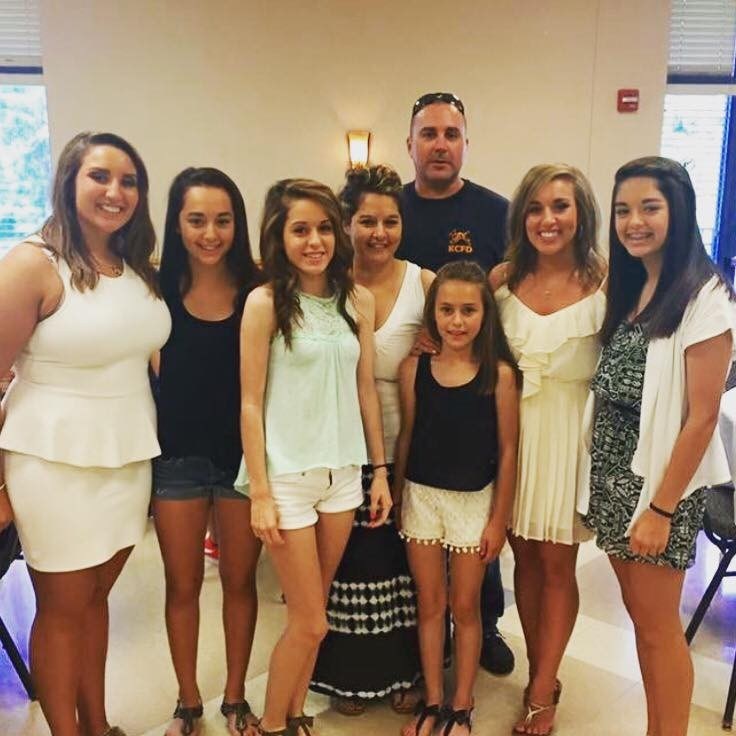 Mesh was known as Uncle John to his nieces, Bianca and Giovanna Caponetto. Their mom was Mesh's sister.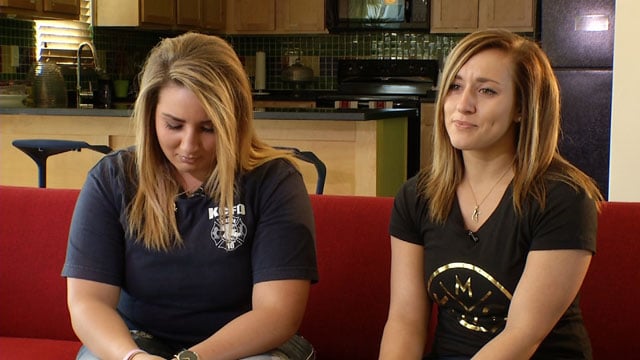 Since learning the horrible news following Monday night's fire, Bianca and Giovanna Caponetto have shared recollections of both men.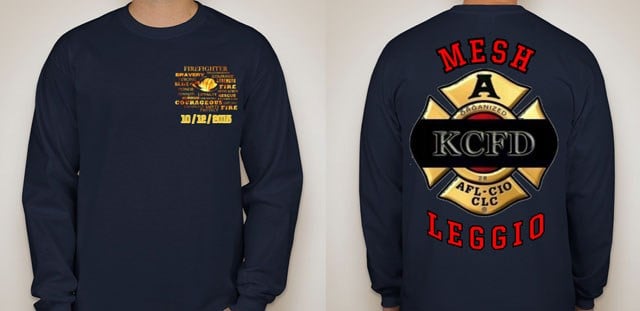 Bianca Caponetto designed a long sleeved T-shirt with all of the proceeds going directly to the two families.