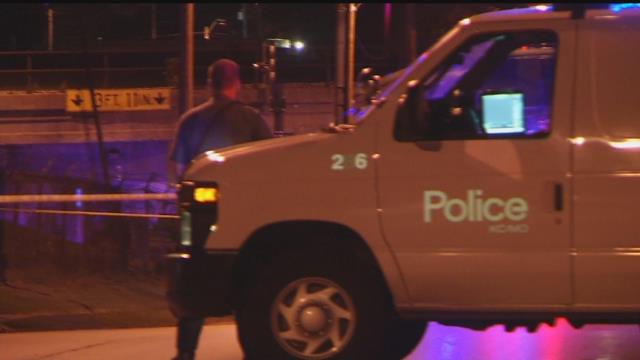 Six children were seriously hurt and a woman is dead after they got caught up in the middle of a rolling gun battle between two other cars.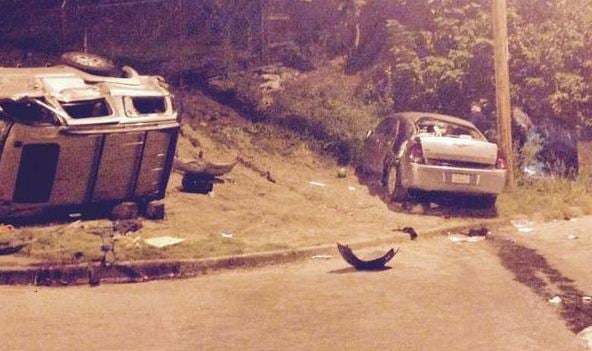 A woman was ejected from the SUV after colliding with a car that was involved in a gunfight with another car. (@ChiefForte via Twitter)
Police said the victim that died has been identified as 30-year-old Mariana Hernandez–Gonzales of Kansas City.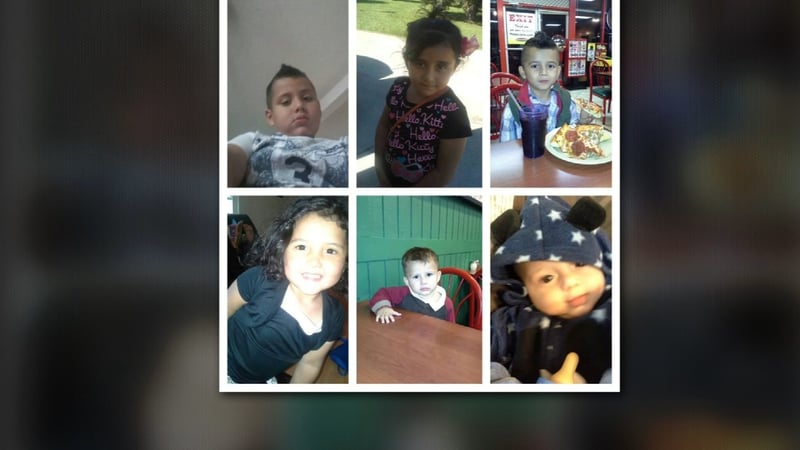 The six children - four boys and two girls ranging in age from one and a half to 10 years old - were rushed to Children's Mercy Hospital with critical injuries. The youngest boy had surgery Wednesday for internal injuries.