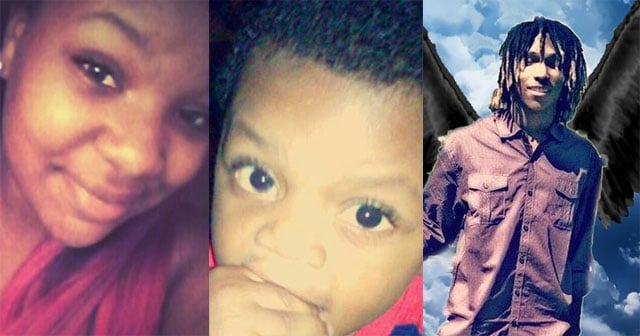 Loved ones say Bianca Fletcher, 17, and her 1-year-old son, Joseph were two of the victims. The third victim was Shannon Rollins Jr., family members say.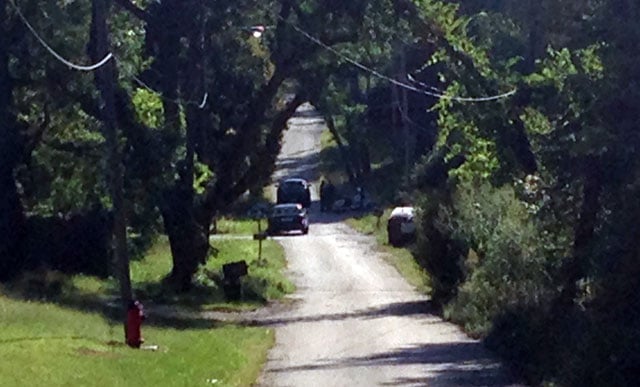 Capt. Tye Grant, spokesperson for the police department, said they are still interviewing family and neighbors and won't be able to provide updates until after that is complete. (Brandon Richard/KCTV5 News)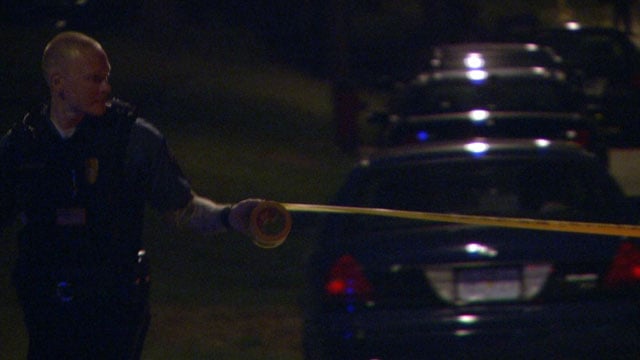 Capt. Tye Grant says a family member returned home and discovered the bodies of a man, woman and infant Tuesday. Grant said in a statement early Wednesday that officers arrived about 9:30 p.m.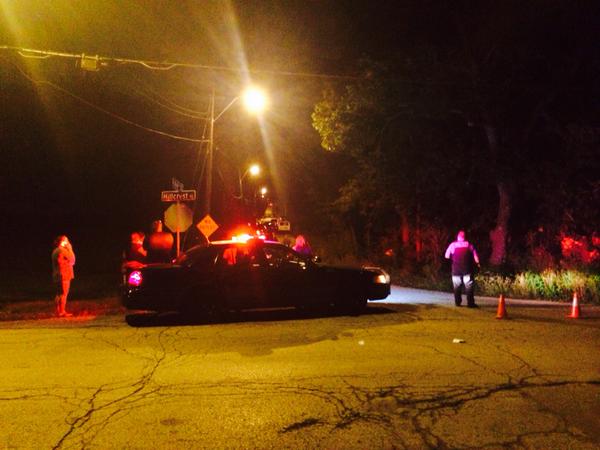 Police say three people, including an infant, have been found fatally shot at a home in Kansas City. (Josh Marshall/KCTV)