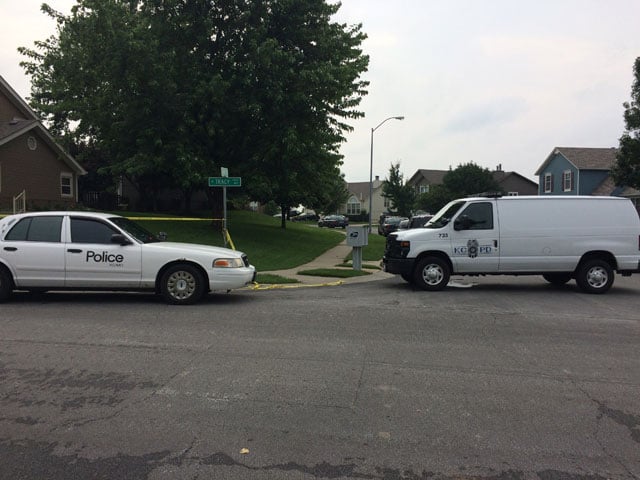 Police are actively patrolling the neighborhood right now for the suspect. He has been described as a young, white, "scruffy" male wearing a white T-shirt. (Elisabeth Rentschler/KCTV5 News)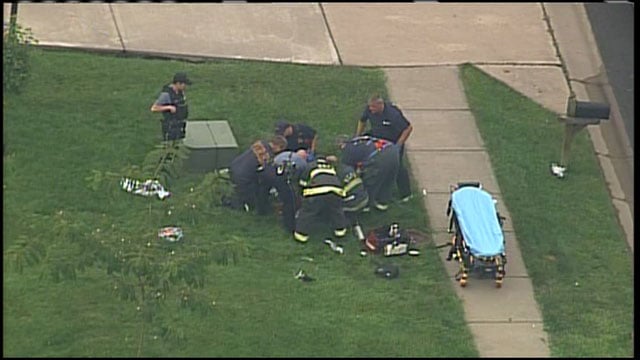 A woman in her 40s suffered a life-threatening shotgun blast to the chest. She was found near a car outside a home and was taken to the hospital.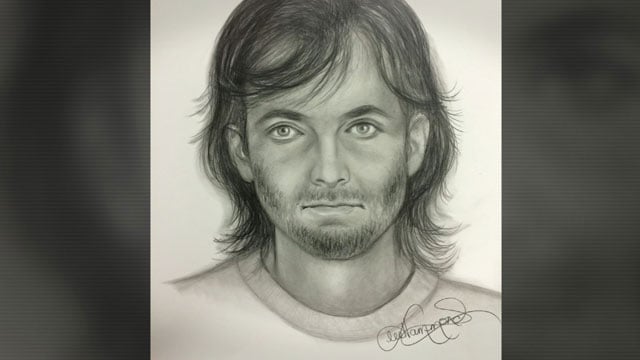 Police sketch of shooting suspect.