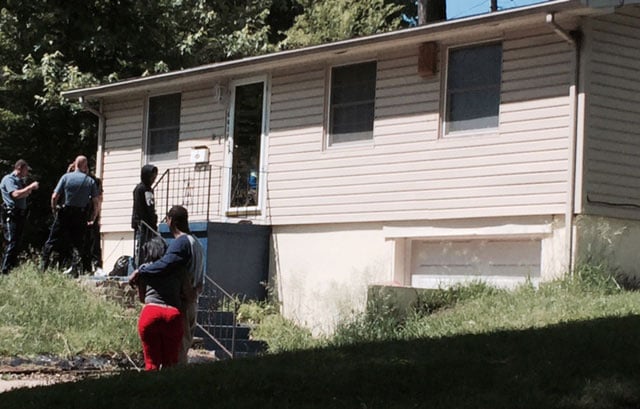 Officers said shots were fired outside the house and bullets entered the home, striking the toddler. The identity of the child killed has not yet been released.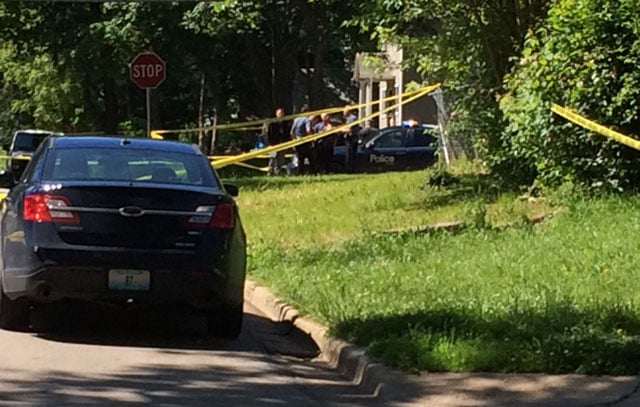 Police were called about 10:15 a.m. Sunday to the 6700 block of Walrond Avenue.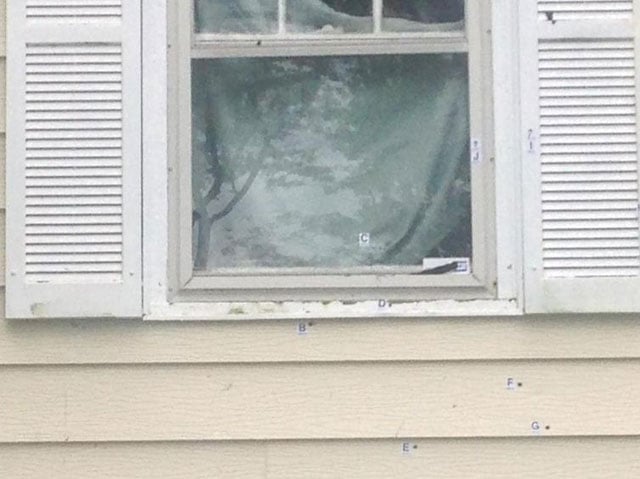 A 3-year-old was gunned down in his east Kansas City neighborhood, and now the search is on for the innocent little boy's killer.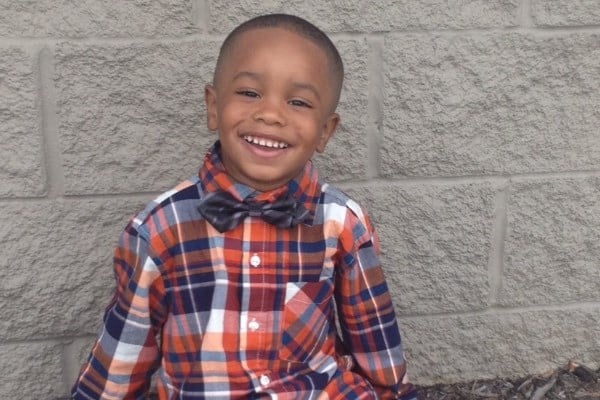 When officers arrived on the scene, they found a house riddled with as many 20 bullet holes. One of those bullets took the life of Amorian Hale. He was inside the home when the house was shot at from outside. He died at the scene.