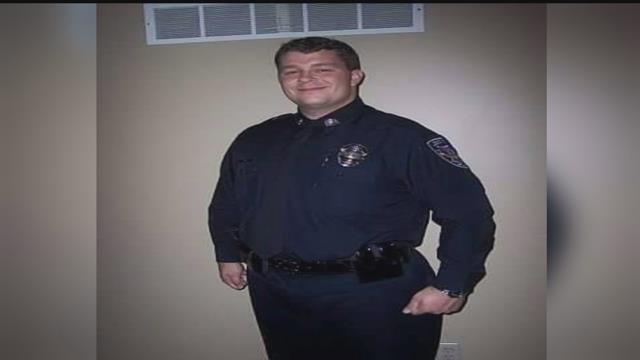 Josh Ward, 34, is a nine-year veteran of the police department, and now, the bacteria could put an end to his time on the force.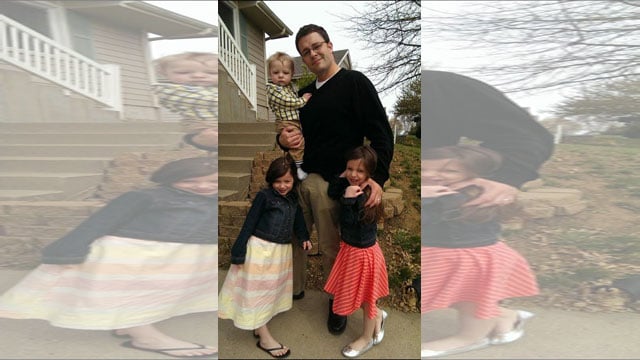 Ward is married with three children, and he is the sole provider for his family.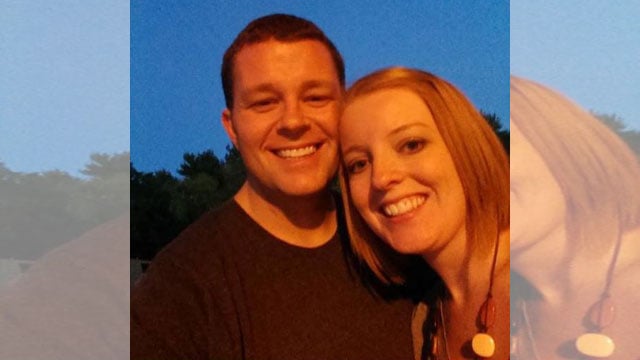 Friends have set up a GoFundMe account to help with his medical expenses.